So you've decided to go organic. Good for you! But, when you get to the grocery store panic sets in. How can you afford this stuff? I'm here to help with my top 10 tips for buying organic on a budget.
As an Amazon Associate I earn from qualifying purchases, at no extra cost to you. See my disclosure policy here.
I dabbled with buying organic for years. But, when my husband was diagnosed with a chronic illness, I became serious about it.
Processing and filtering toxins, additives, and chemicals is taxing on your organs. Eliminating them from your diet puts less of a stress on your body.
Something I noticed, though, was our food bill costs almost doubled. I decided to find some solutions for making organic foods more affordable.
After all, buying groceries on a budget was something I'd accomplished when I became a stay-at-home mom 25 years ago. So, I had some experience with feeding a family on a budget.
Top 10 Tips for buying organic on a budget
Here are my 10 tips for buying organic. They are separated into categories: stores and online shopping, produce, grains, meat, and dairy.
At the Store or Online:
Shop Small for Organic Produce:
Grow your Own Organic Produce:
Here are some tips for organic on a budget, that came from my Instagram readers:
Start small, replacing what you can to still meet your budget. To get the best value for your money, check out EWG's Dirty Dozen List for produce. It's a great resource for where to start.
Check out the dollar stores for great organic bargains. In fact, some of the dollar stores (Dollar General comes to mine) have branched out into grocery stores, too.
Look online for groceries! There are some online retailers, besides Amazon, that offer groceries. I like Thrive Market.
Buying Organic Flours and Grains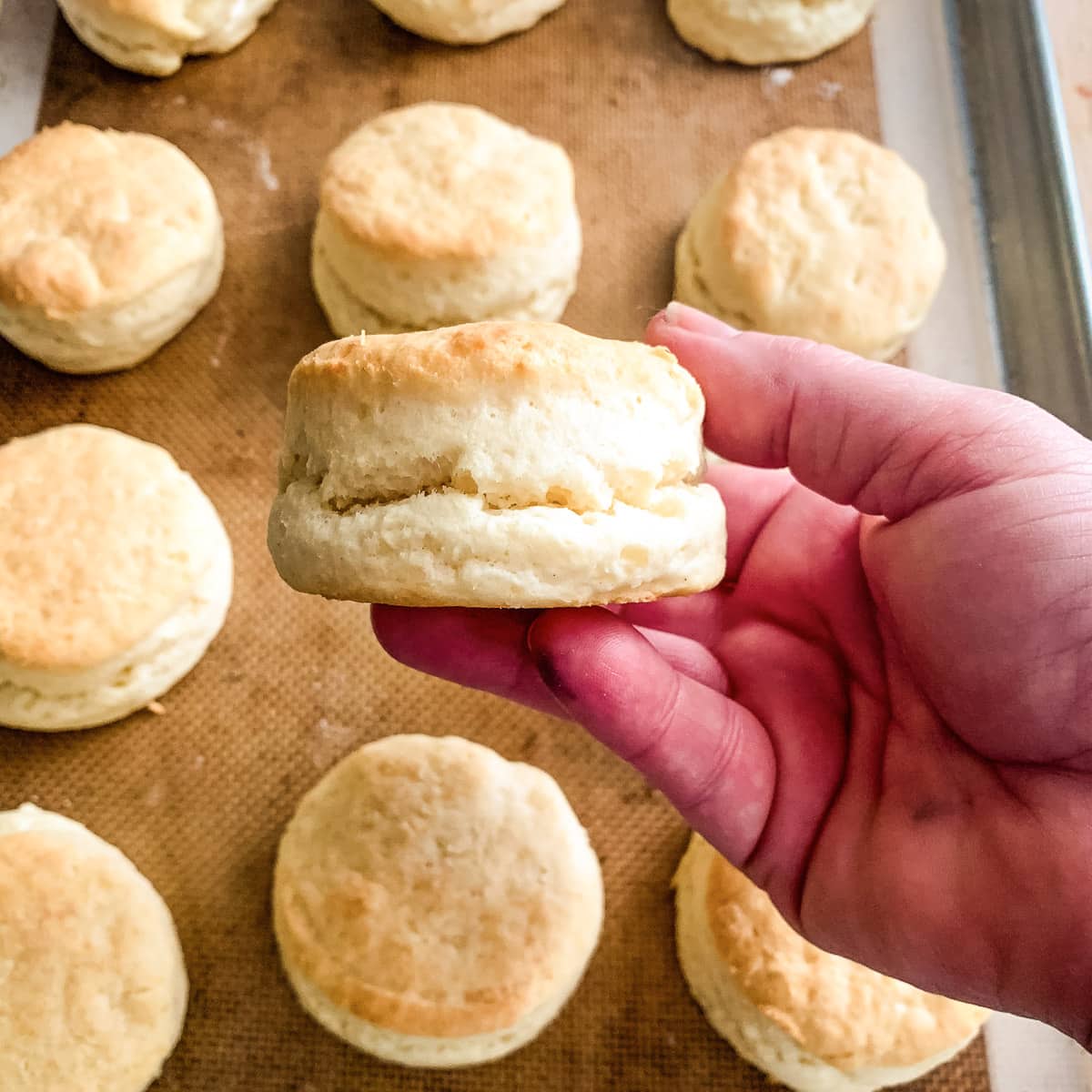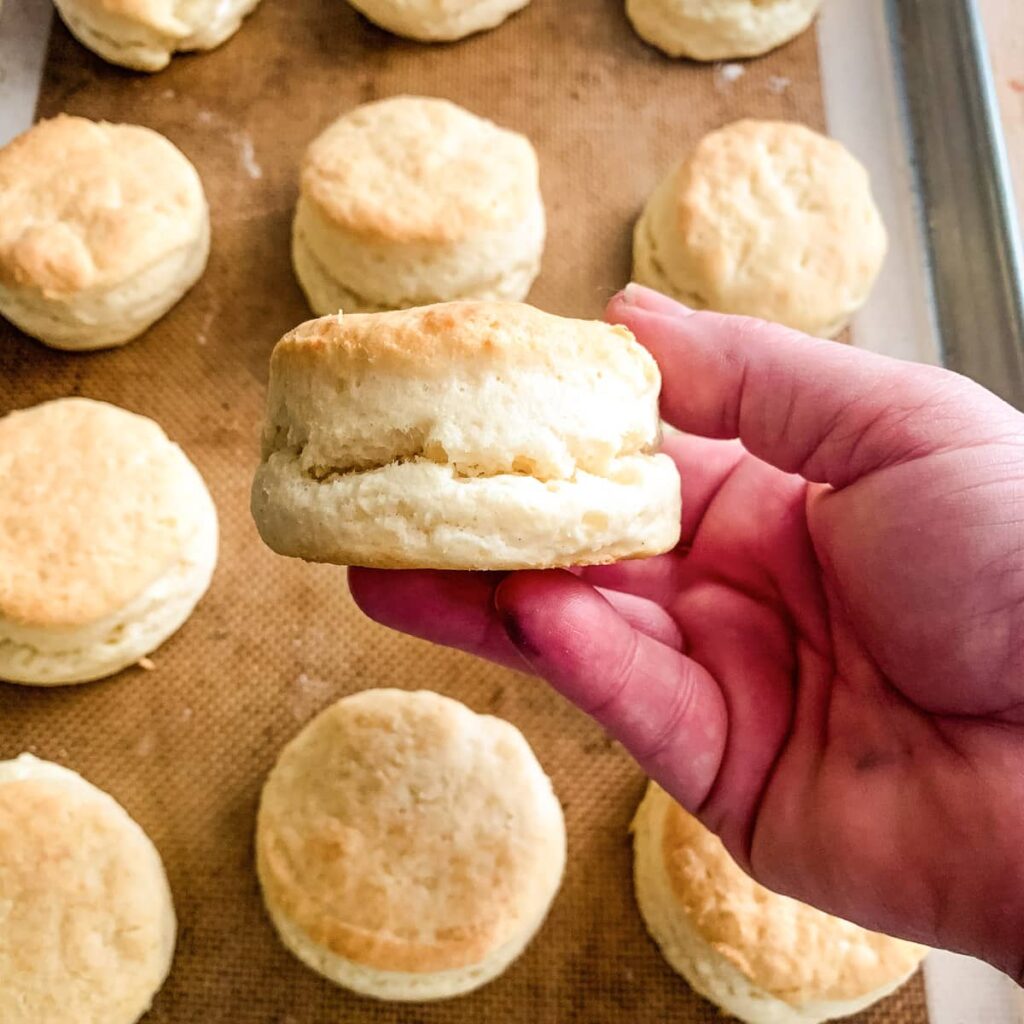 What I have read about glyphosate really worries me.
Interestingly enough, several years ago I read an article about how pesticides might be the culprit with wheat intolerance and not gluten. The article discussed how some people could tolerate pasta made in Italy better than that made in the USA.
But, the recent publicity regarding glyphosate (an ingredient in Roundup) was concerning. Enough so that I switched to organic flours and grains.
However, finding organic specialty flours like self-rising flours is challenging. See how I make my own in this biscuits post that tells the ratios for making your own self rising flour.
Buying Meat and Dairy
No doubt about it, "organic" meat and dairy (meant here as without antibiotics, steroids, and hormones) can be twice the cost.
One of my readers suggested cutting back on your meat and dairy consumption so that you can buy "better." That is a good and healthy suggestion.
I select our beef and poultry carefully. For beef, we have a Ranch Club subscription with Felton Angus Beef and get quarterly deliveries to our door. Our poultry usually comes from the grocery store where I look for cage-free, all-natural feed poultry.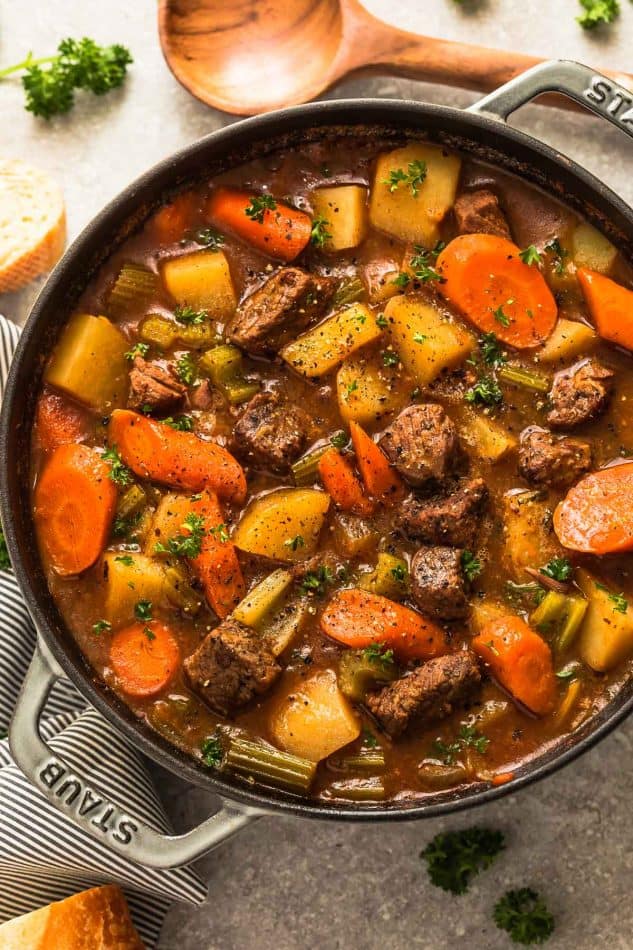 My best advice here is to choose carefully.
Do your research and weigh the pros and cons of buying organic meat and dairy. Especially if you are dealing with health issues.
Share your suggestions!
I know there are lots more ideas for buying organic on a budget. Share them below!
Thank you for your readership. If you haven't already done so, subscribe to get my weekly newsletter!
Have a beautiful day and make something special.
Here are some simple, easy recipes to use with your organic produce:
Use your organic grains in these easy baking recipes: