Welcome to The Feathered Nester! I'm Renae, a nester at heart and lover of food. My passion is creating delicious meals for my family. I share simple, easy recipes that let you get dinner on the table quickly.
Food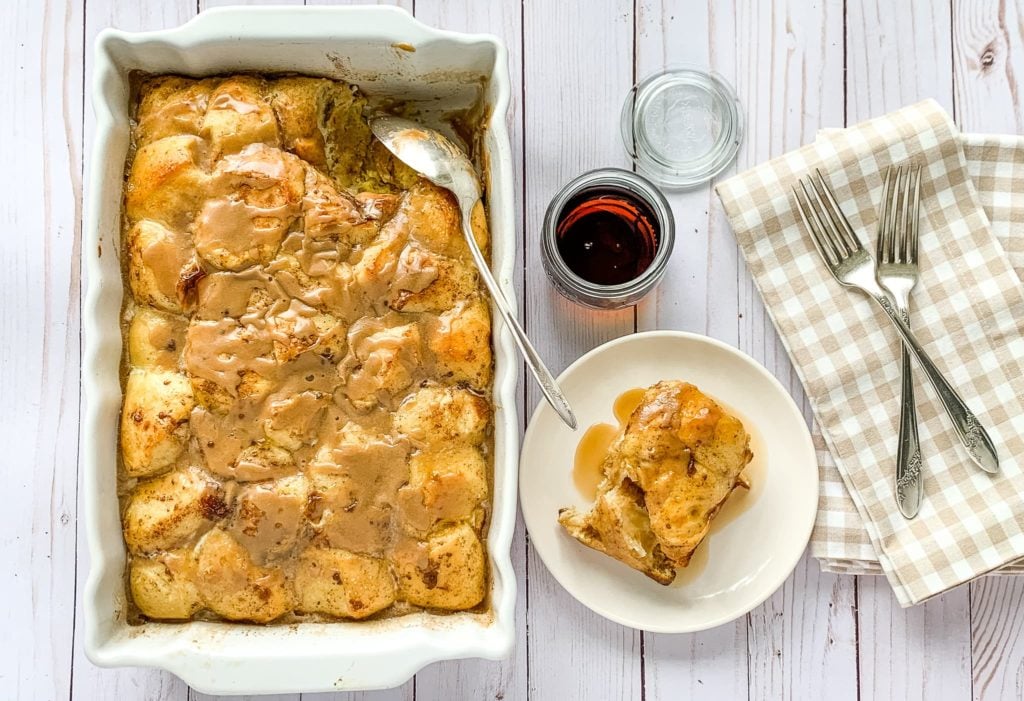 My favorite meals are tasty and easy to make. I like to have fun in the kitchen so that you won't find anything complicated at The Feathered Nester. Whether it's French bread, soft sourdough sandwich bread, ice cream sandwiches, or mashed potato casserole, you can make it. I'll show you how, step-by-step.
Feathering My Nest
Having a home where people gather to share a wonderful meal is important to me. Food and people just seem to go hand-in-hand.
People often ask me how I came up with the name "The Feathered Nester." It's a twist on the term "empty nester." Even though our girls are grown and raising children of their own, I've never stopped feathering my nest.
Whether you live alone or with a full house, your home is your castle. Make it a reflection of everything you love through nesting.
Nesting is about creating a warm and inviting environment.
Join Me Here!
Ultimately, I am here to inspire others. Whether it's to create a special meal or style a room in your home.
Be sure to check out my recipes index for some dinner inspiration.
Restyle your favorite spaces by adding a little seasonal decor. Turn your home into a haven. And, surround yourself with things that spark joy.
Take a look around and thank you for stopping by!