Hi! I'm Renae, the creator of The Feathered Nester. I have a passion for creating delicious food and keeping a lovely, organized home. After decades of honing my skills, I established The Feathered Nester to share my tips so others can save time in the kitchen and enjoy their family and home.
Our Recipes
My favorite meals are tasty yet easy to make. I like to have fun in the kitchen, so you won't find any complicated dinners here.
What you will find is family-friendly meals, time-saving recipes in the Instant Pot and slow cooker, how to make a sourdough starter and easy sourdough recipes, and drool-worthy baking recipes that anyone can make!
Whether it's soft sandwich bread, 3 ingredient biscuits, or sourdough bread, you can make it with my help. Our step-by-step instructions ensure success.
Homemaking and Feathering Your Nest
Having a home where people gather to share a wonderful meal is important to me. Food and people seem to go hand-in-hand. So, I started The Feathered Nester in 2017 to share this passion with others.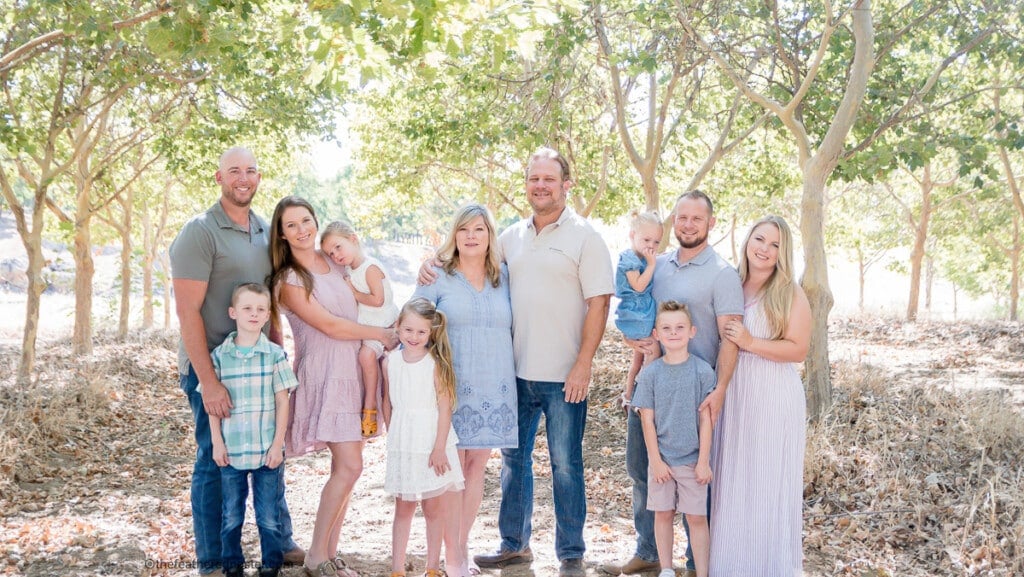 People often ask me how I came up with the name "The Feathered Nester." It's a twist on the term "empty nester." Even though our girls are grown and raising children of their own, I've never stopped feathering my nest.
Whether you live alone or with a full house, your home is your castle. Make it a reflection of everything you love through nesting.
Nesting is about creating a warm and inviting environment.
Join Us Here!
Ultimately, I am here to inspire others, whether it is to create a special meal or style a room in your home.
Be sure to check out our recipe index for some dinner inspiration or our homemaking posts for decor or organizing tips.
And sign up for our newsletter to get our free Chicken Recipes ebook and weekly cooking tips with our newest recipes.