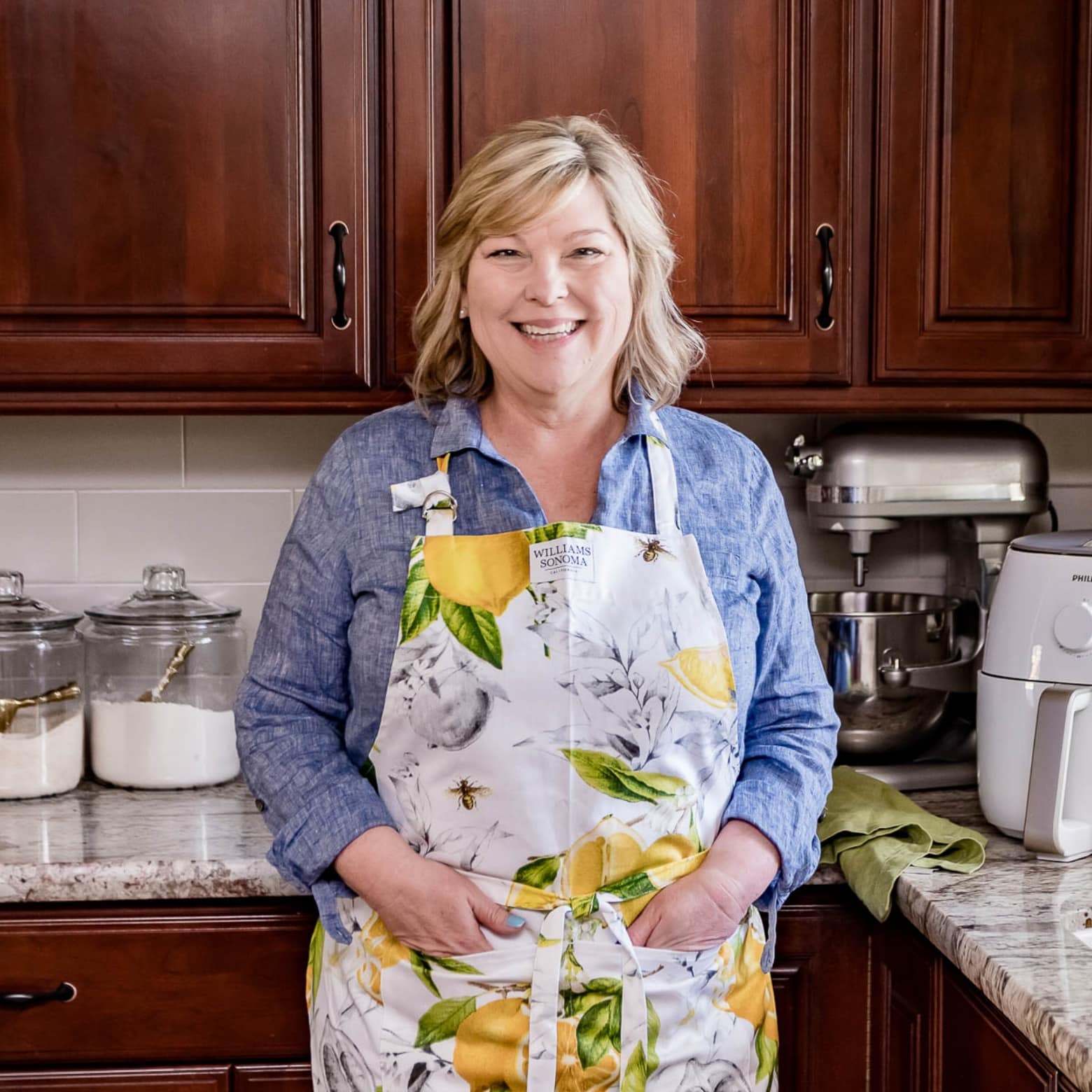 About Renae
Welcome! I share my 35+ years of experience by helping moms make easy and delicious meals, sharing affordable seasonal and holiday decor ideas, as well as tips to organize your home so you can make time in your life for more fun and self-care.
As Seen On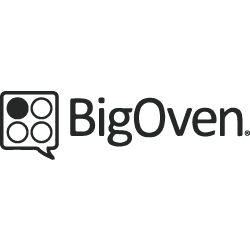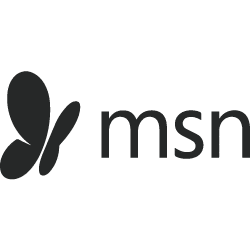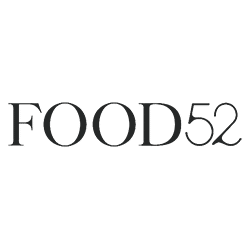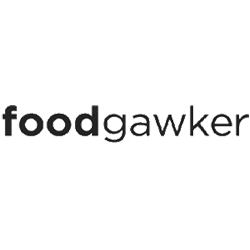 Easy Chicken Recipes
Get our free digital cookbook with TFN's
favorite easy chicken recipes!
Tater Tot Appetizer Cups
Loaded Tater Tot Appetizers – with just the twist of a glass, tater tots are transformed into a cheesy, crispy, delicious appetizer. Let me introduce you to Loaded Tater Tots Appetizer!
Get Recipe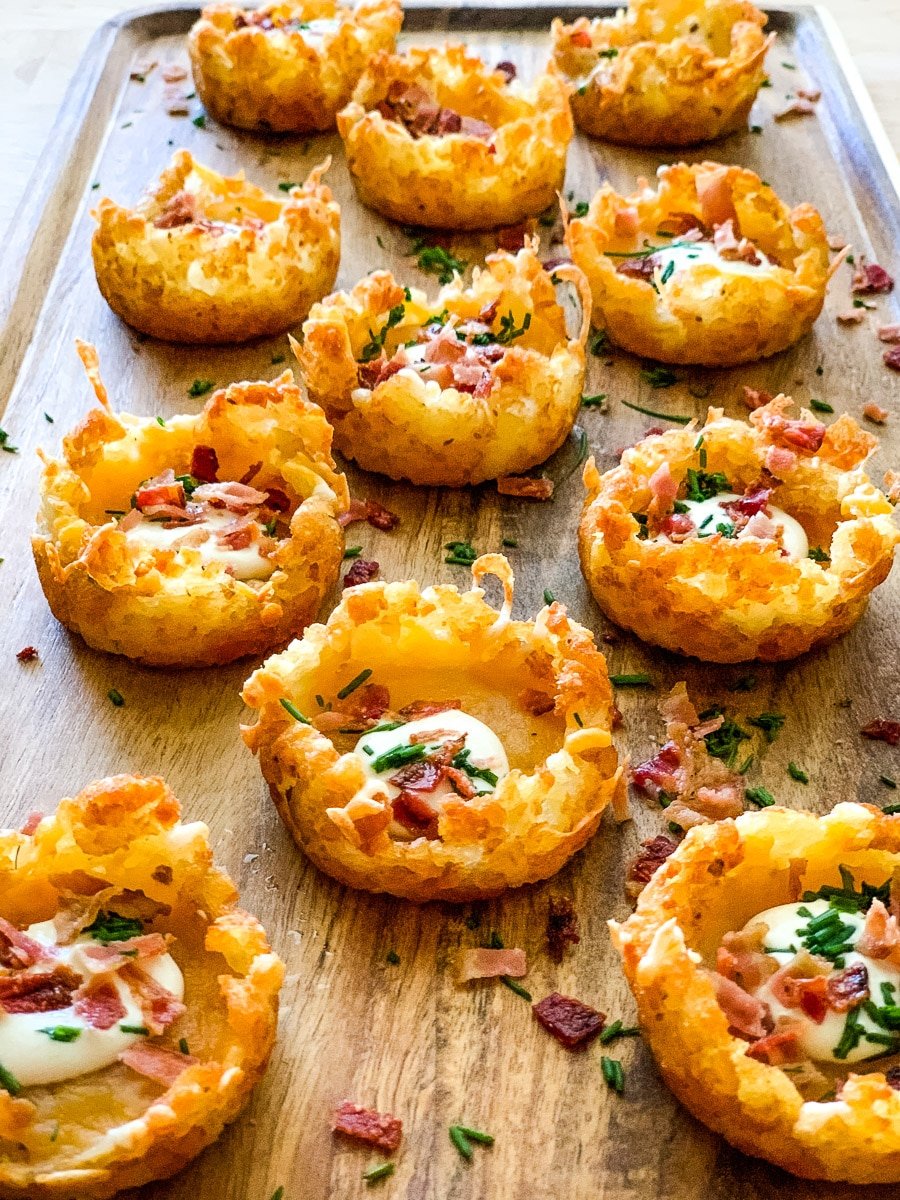 DIY Easy Fabric Garland
A fabric, pennant-style garland is perfect for any season or style of home decor. Layer them, or add with other types of garlands. Unlike other DIY crafting projects this no-sew garland project is perfect for using those leftover fabric scraps!
Make One!