To make simple but seriously delicious desserts, start with our amazing collection of Bisquick dessert recipes. These sweet treat ideas are popular all year long, so they're perfect to serve for just about any occasion!
From summer picnics and barbecues to game day tailgating, birthday parties, and potlucks. Honestly, there's never a bad time to indulge in any of these easy desserts.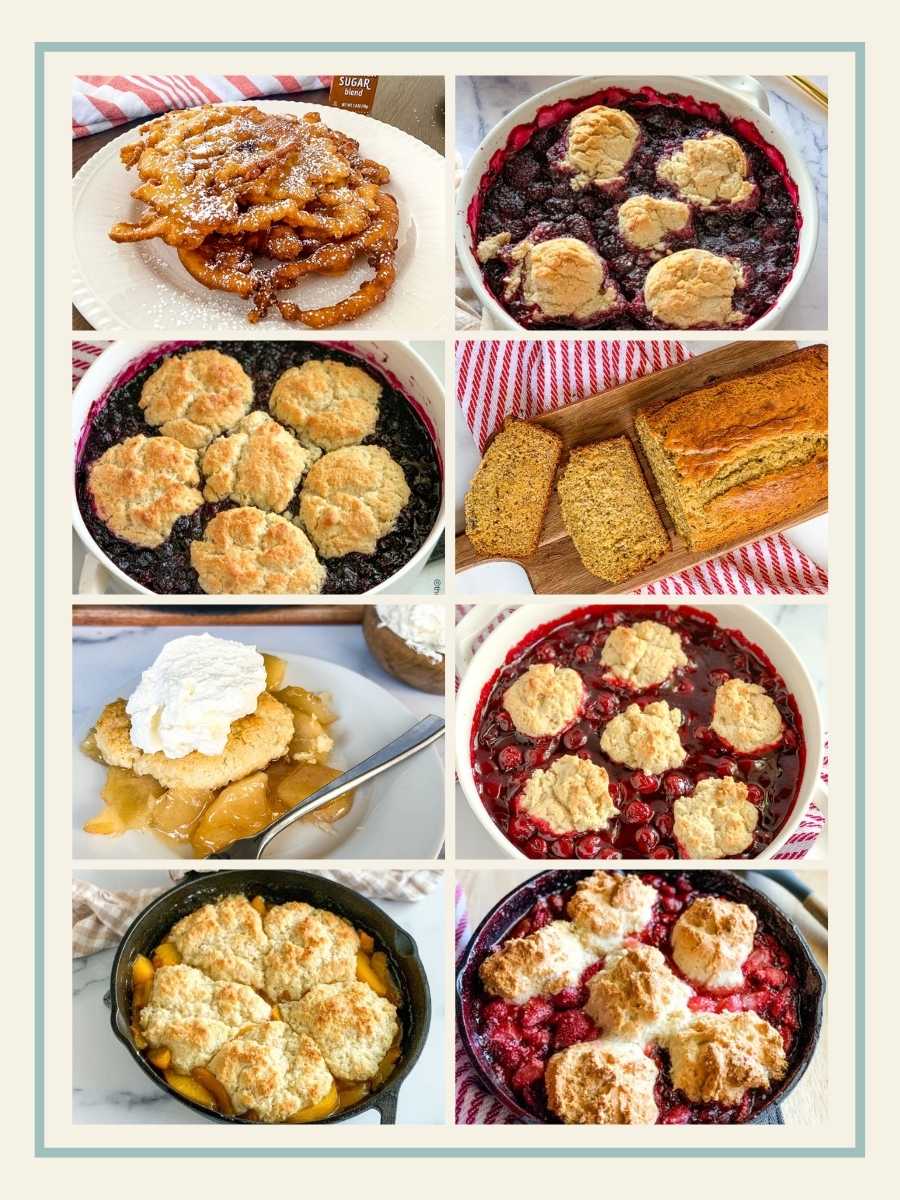 Why We Love Bisquick Dessert Recipes
Convenient and hassle-free baking at its best!
Bisquick, that magical baking mix, is about to become your new best friend in the kitchen. Imagine whipping up mouthwatering cobblers, cakes, and quick breads, without the hassle of measuring out a bunch of ingredients.
Many people associate Bisquick recipes with breakfast items like buttermilk biscuits, pancakes, and muffins. The truth is, this all-purpose baking mix can also help you make incredible dinner entrees, party appetizers, and desserts too!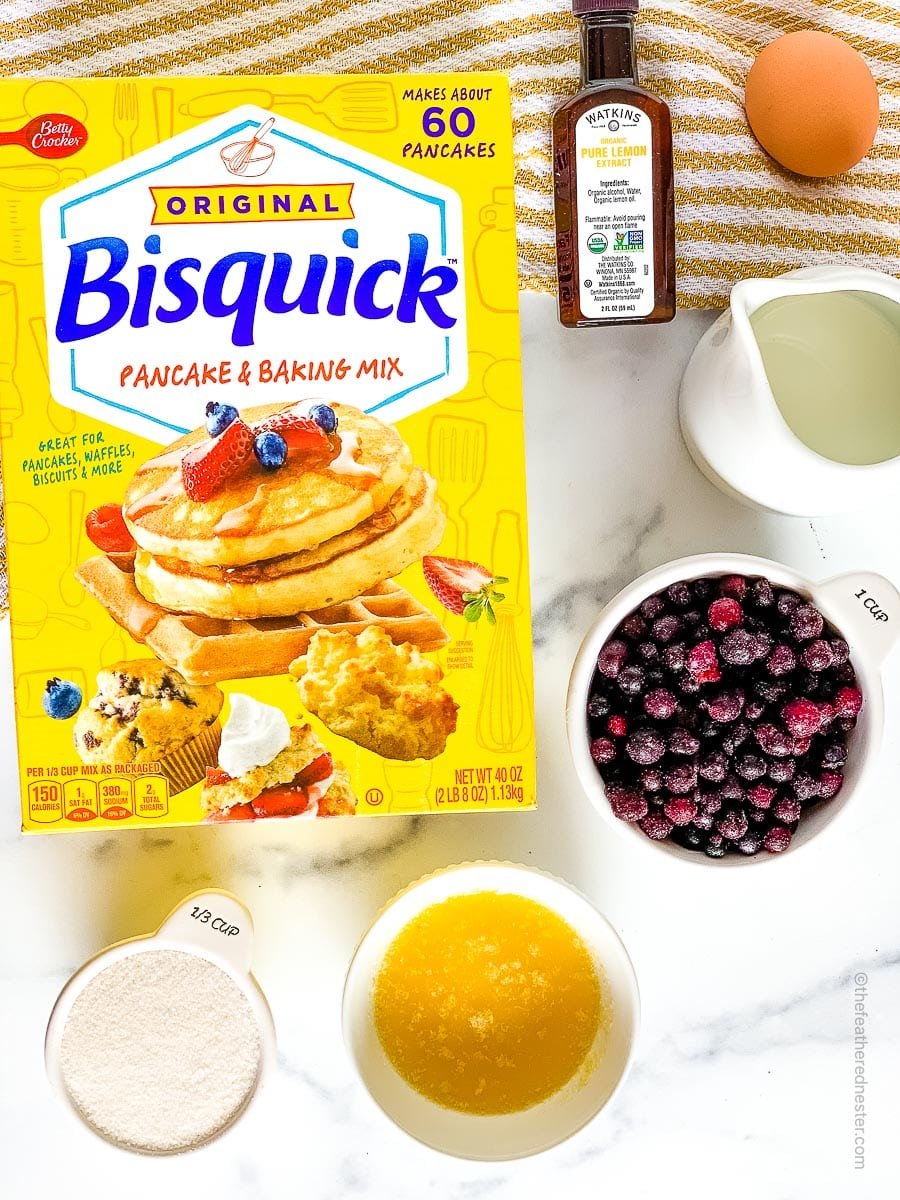 With a few cups of baking mix at your side, making Bisquick desserts is as easy as pie (or should we say cobbler?).
To Make Bisquick Desserts, Renae Recommends
After you get the baking supplies you might need, it's time to dig into and find a dessert recipe to make!
Fruit Cobblers
Fresh or frozen fruit, or even canned pie filling, nestled beneath a golden, buttery crust. Whether you're into classic apple, lip-smacking peach, or tangy berry cobblers, our recipes have you covered.
Just choose the fruit, sprinkle in a bit of Bisquick magic, and voila! Dessert heaven in no time.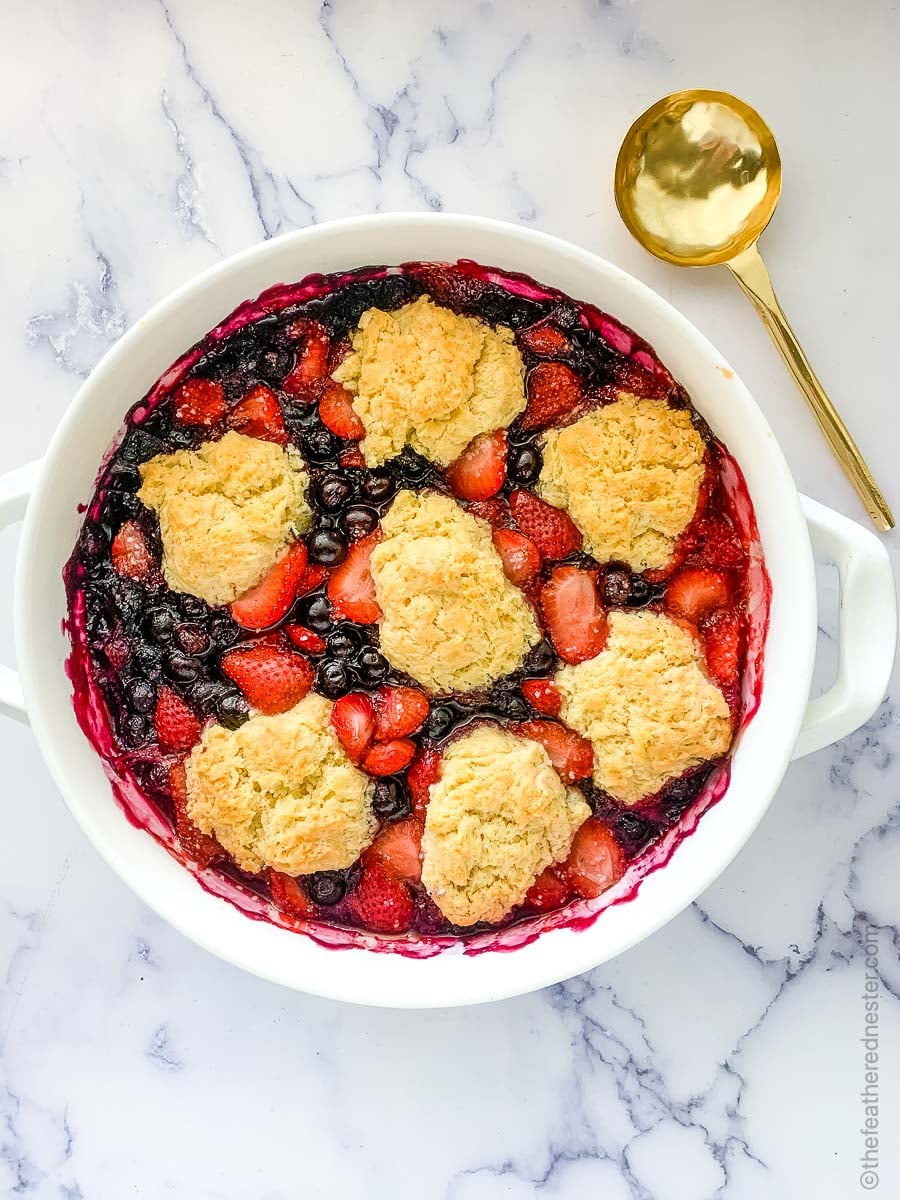 Kid Favorite Bisquick Dessert Recipes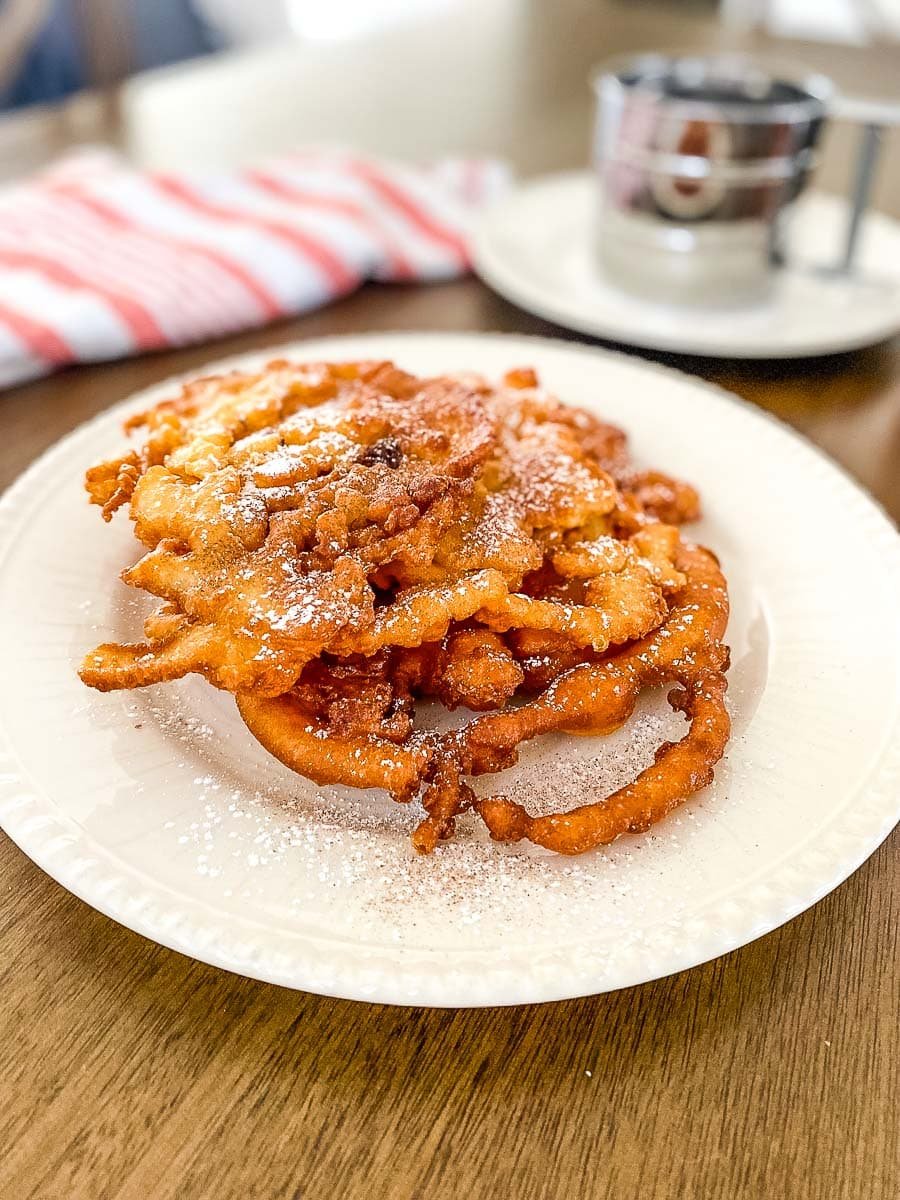 There are plenty of kids (and even grown-ups!) who enjoy an extra sweet treat now and then. Warm fruit and fluffy biscuits in a big bowl of ice cream is wonderful, but these Bisquick desserts bring big smiles to the kiddos!
Bisquick Funnel Cake
There's no need to wait for your next carnival or fair to have a funnel cake! Make your favorite funnel cake right at home with this easy Bisquick funnel cake recipe.
There you go! Bisquick dessert recipes are a fabulous way to impress friends and family with delicious treats that are also super easy to make.
Trust us – make some desserts with Bisquick baking mix. We think you may never want to use traditional baking ingredients again!