The other day I was thinking about how lucky we are to have so many time saving tools in our kitchen. Then, I realized that there are many easy hacks I use daily that I've never shared with you. These tips can help save time & save money. So, let me share my best 20 kitchen hacks in honor of 2020.
First, let's take a quick look back. Just 50 years ago, my grandma was still using an agitator type washing machine and putting the clothes through a ringer. We've come a long way since then. Who knows what the future will bring, though?
As a newlywed 35 years ago, I only owned a few kitchen appliances. A toaster, coffee maker, and stand mixer (a wedding gift). Now, I have no idea how many kitchen appliances I have. Though I never buy kitchen appliances spur of the moment. I just don't have the room to store them all.
Over the years, I've learned a lot of cooking short cuts that I use daily. Some were passed on from my grandma. As a homemaker, I picked up tips from Martha Stewart on TV. And, now I learn so much from other bloggers, Instagram, and cooking shows.
My top kitchen hacks are more than just about appliances. These hacks are guaranteed to save your time, save money, and your sanity in the kitchen. After all, they are my own tried and true tips that I use regularly in my own kitchen. So, let's get to my list!
Top Kitchen Hacks
Cooking Hacks to Save Time
Cleaning Tips
Food Prep – Money Saving Hacks
Best Small Kitchen Appliances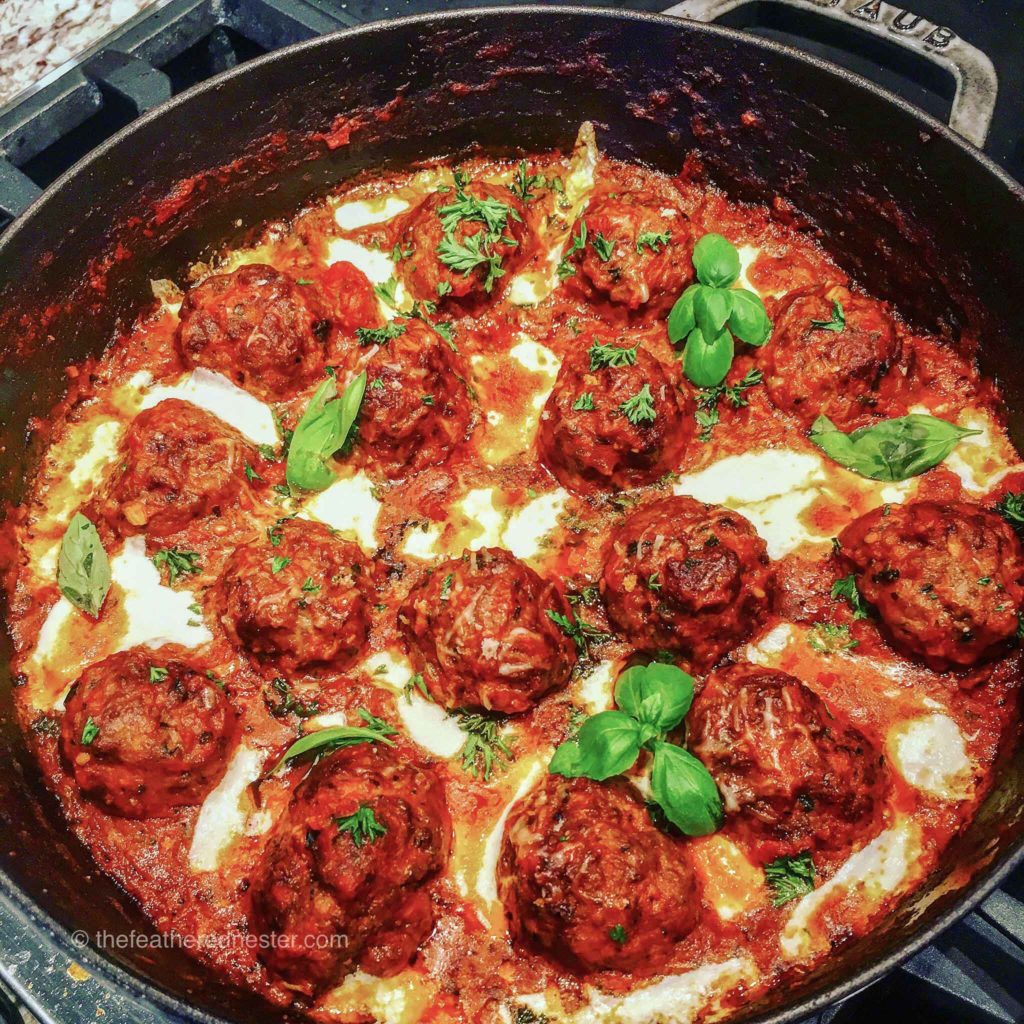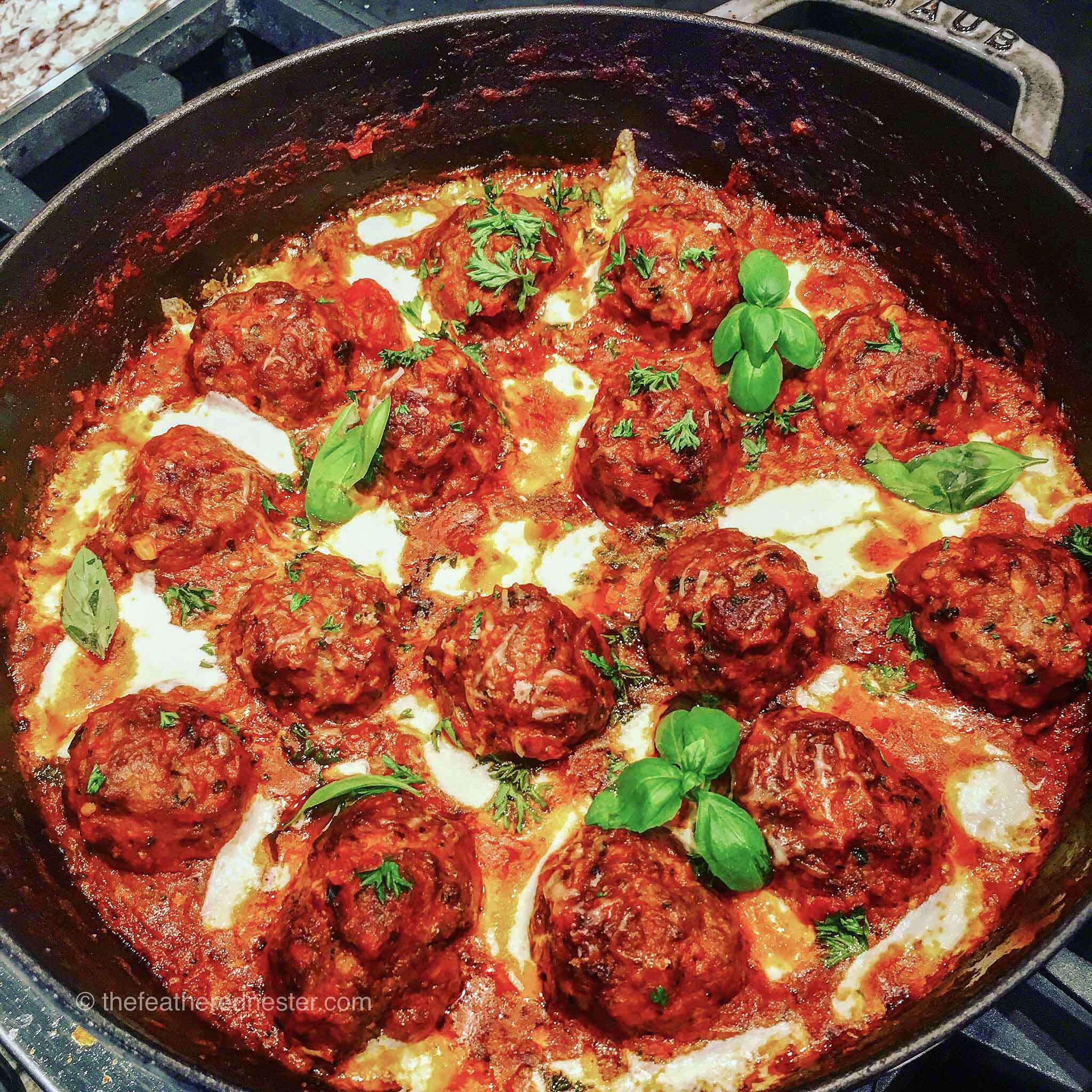 Use these top kitchen hacks, and you'll be working smarter, not harder in the kitchen.
They'll help save time and money!
Learn more about meal planning here: Meal Planning Tips
I have some weekly meal plans for you: February Meal Plan
Curious about the Instant Pot? Check this out: How to Use the Instant Pot
Here are some Instant Pot hacks and tips: Instant Pot 10 Tips & Hacks