Ready-made dough is great to have on hand for just the right occasion. Pre-made dough lets you skip all the prep that comes with making yeast dough. And, with the frozen dough in the freezer, home-baked goods are easy. If you don't already do this, you need to start! It's easy to pull out the ready dough and have it ready for dinner or breakfast with little effort. Keep reading to get the best recipes using frozen bread dough.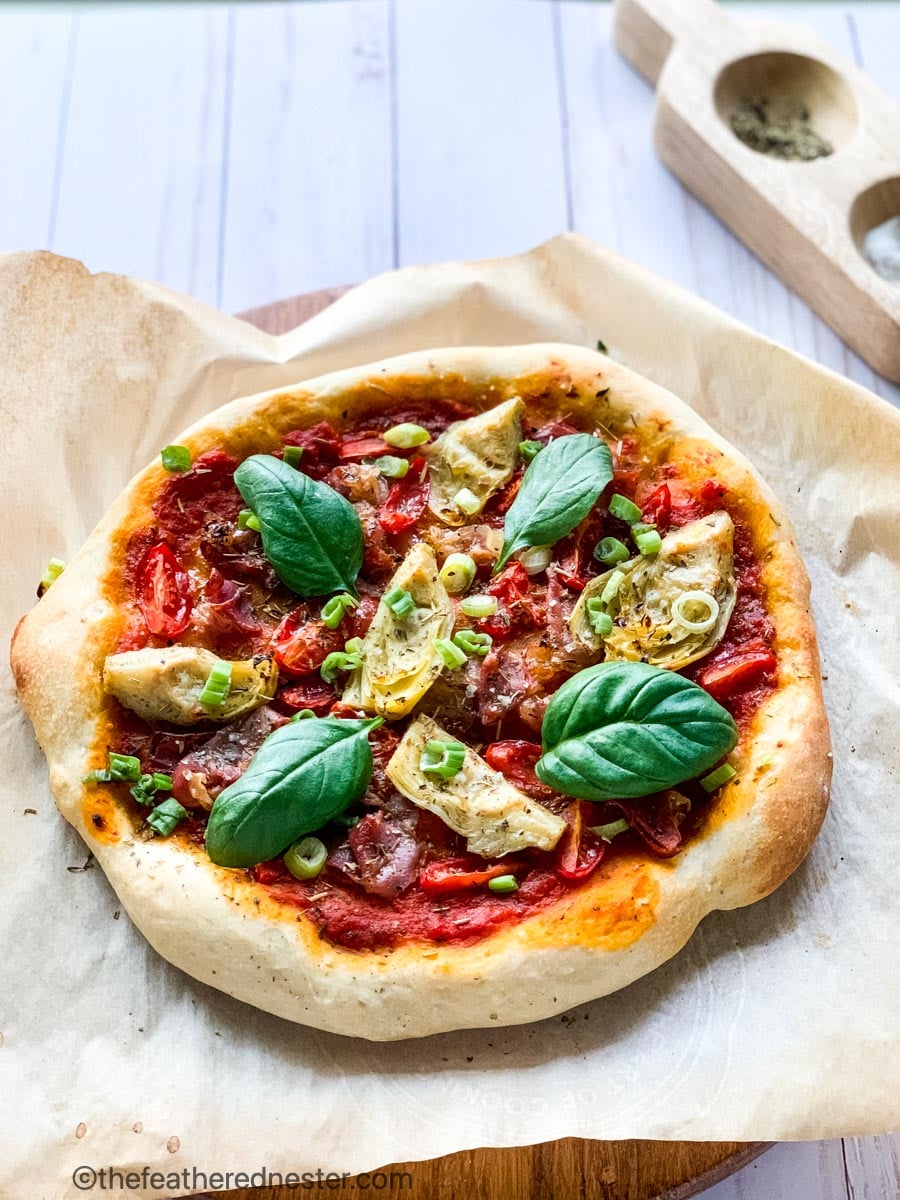 WHAT'S COVERED IN THIS POST
We've come to love the convenience and reliability that ready-made dough offers. By keeping frozen bread dough and rolls in your freezer, you always have some on hand, especially during the holidays. Pull out just a few rolls at a time to have fresh bread rolls (or even a loaf of freshly baked bread) for dinner.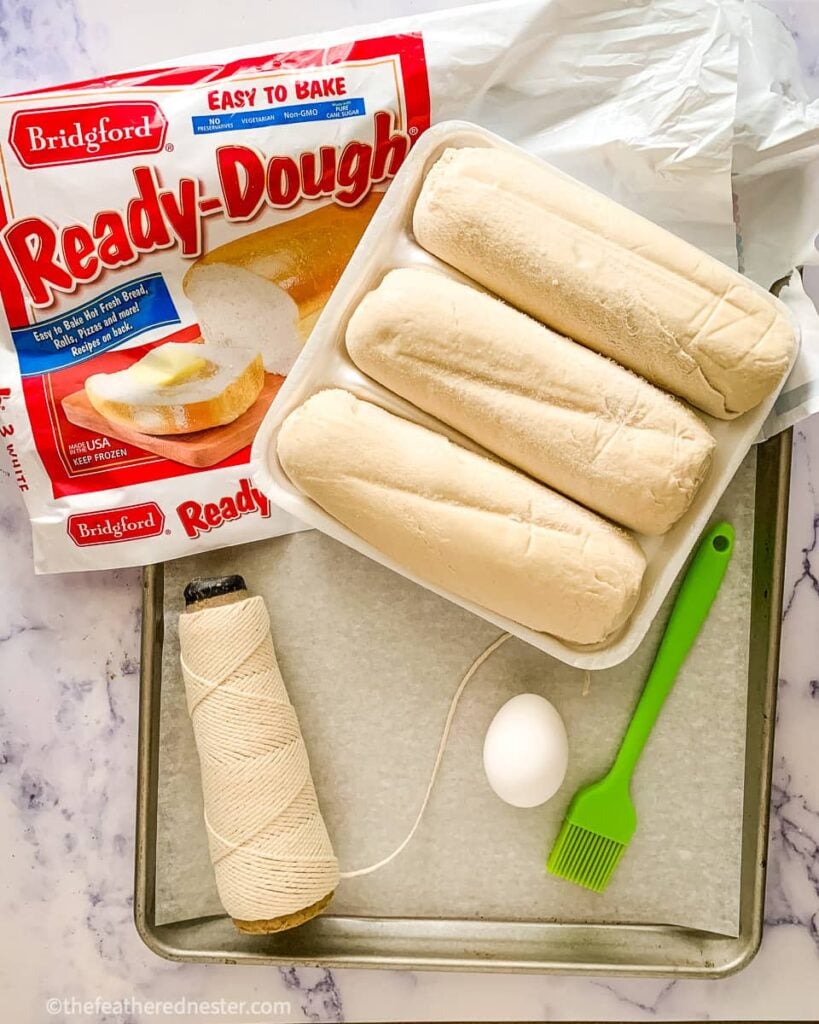 What to make with Ready Made dough
There are so many creative uses for dough from the freezer that you may not have thought about. It's great to use for casseroles, braided bread, breakfast sandwiches, desserts, bowls for soups, easy cinnamon rolls or sticky buns, monkey bread, pizza dough, and good, old-fashioned dinner rolls.
Learn how to easily thaw frozen dough and rolls in this post.
Frozen Bread Dough Recipes Savory
Let's start with savory recipes using frozen bread dough. You can use savory bread recipes for sides, appetizers, lunch, or dinner.
There are so many great ways to make them savory, including cooking with these ingredients:
Rosemary
Thyme
Garlic
Cheese
Ham
Deli meats
Pesto
Marinara sauce
Here are some super easy recipes that use pre-made bread dough: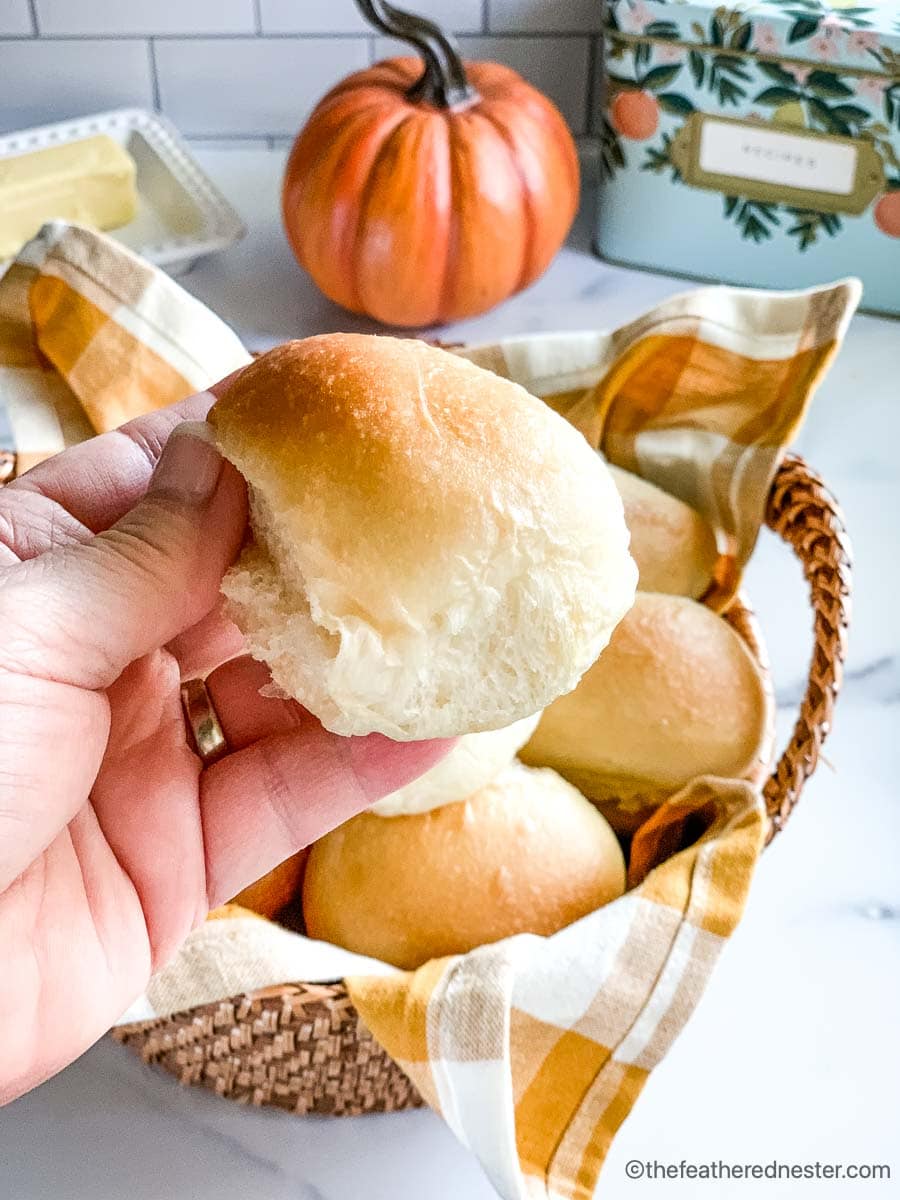 Easy Parker House Rolls from Frozen
These super-soft, fluffy parker house rolls are made with frozen dough, and are sure to be the star of dinner. They're a snap to make for a bread side.
Check out this recipe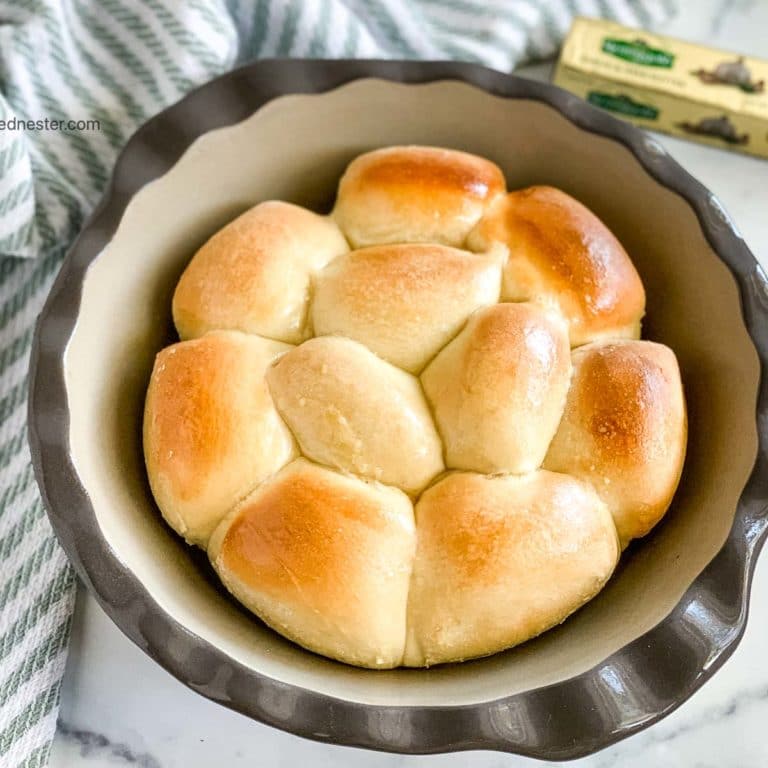 Pumpkin Shaped Bread Bowl
Learn how to make a soft, yet sturdy pumpkin bread bowl easily with frozen dough. With this amazing recipe you'll serve your soup or dip in style.
Check out this recipe
Twisty Pesto Bread Wreath
This savory twisty pesto bread appetizer is seriously delicious and easy to make with frozen dough. Make it for your next holiday party!
Check out this recipe
Italian Sliders for a Hungry Crowd
Italian Sliders are the perfect mini sandwiches for game day, tailgating, holiday parties and potlucks. This recipe is a crowd pleaser!
Check out this recipe
Frozen Bread Dough Recipes Sweet
Baking sweetbreads is one of the most satisfyingly delicious ways to use this dough. Some uses for them are breakfast, snack, lunch, or dessert.
Here are some ingredients you can use to make them:
Cream cheese
Brown sugar
Melted butter
Jams/jellies
Fruit
Cinnamon sugar
Here are some amazing recipe ideas for using ready made frozen dough: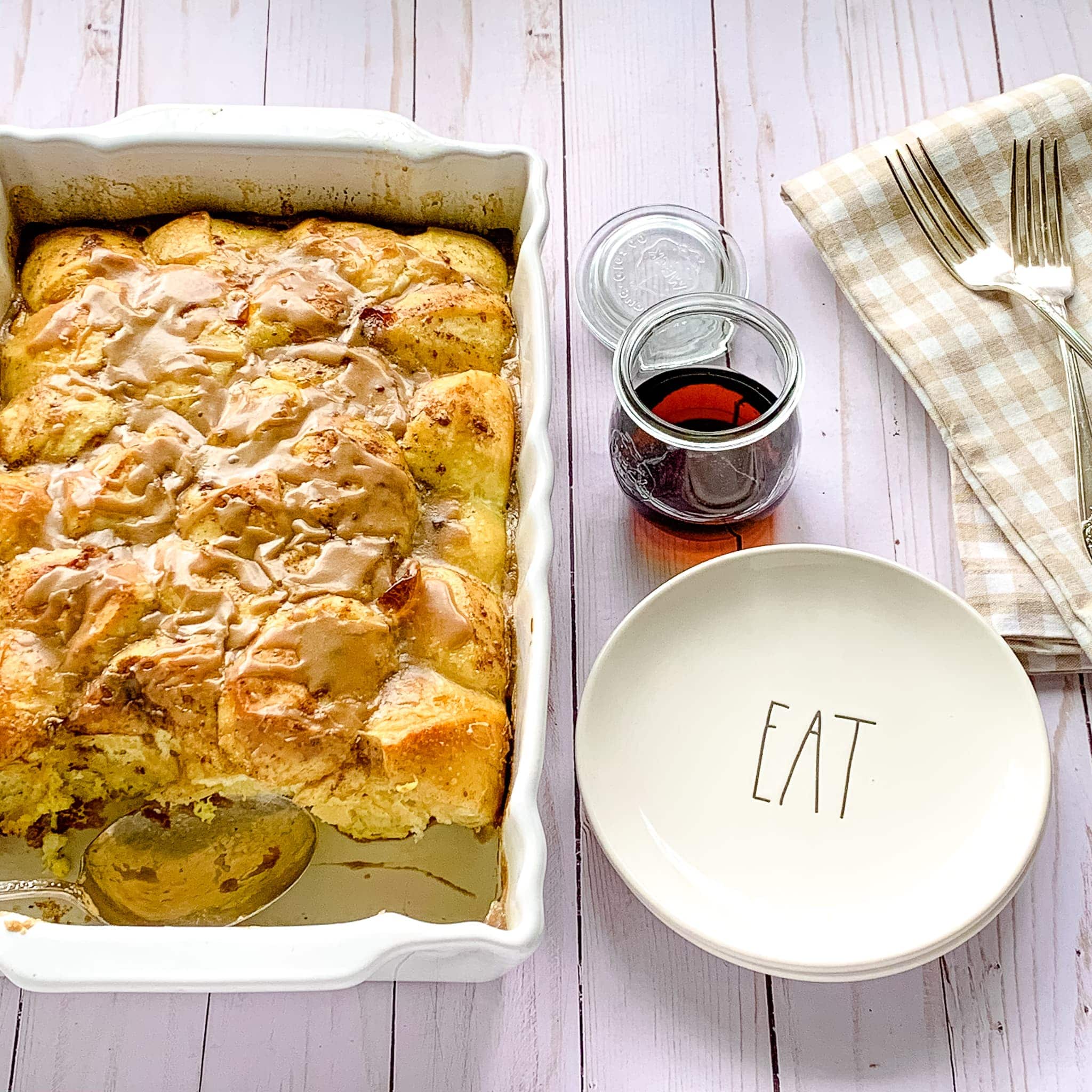 Overnight Oven Baked French Toast Casserole
This oven baked French toast casserole is made overnight, and even better, we use frozen bread dough! An easy recipe for a holiday breakfast.
Check out this recipe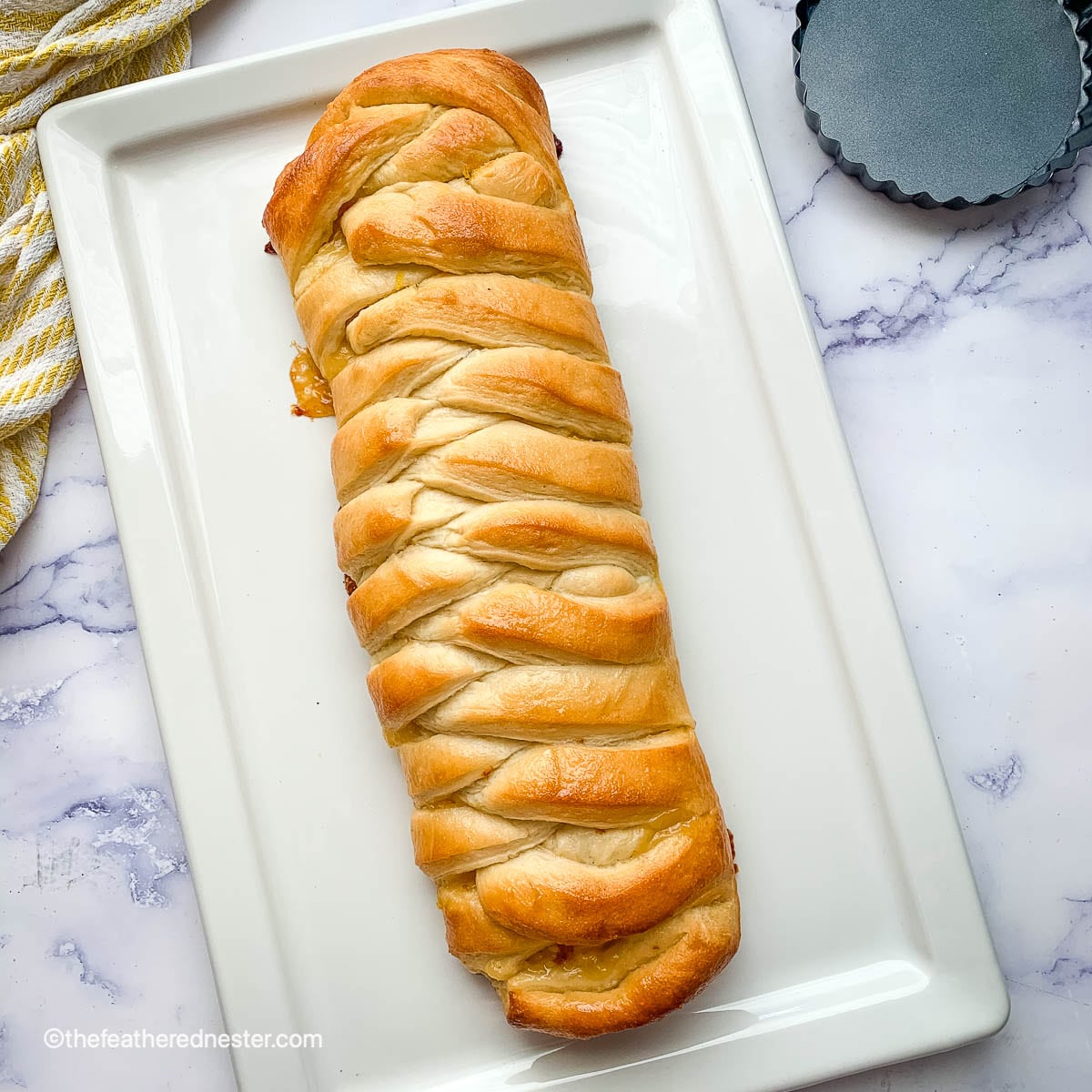 Lemon Stuffed Braided Bread
With the ease of frozen bread dough, this simple, easy mock braid looks complicated enough to impress anyone. The center has a rich, lemon curd and cream cheese filling wrapped in braided sweet bread.
Check out this recipe
Apple Fritter Breakfast Casserole
This Apple Fritter Breakfast Casserole is a delicious breakfast dish that everyone loves! Prep this easy breakfast casserole the night before with frozen dough, and then just bake in the morning when you're ready to enjoy.
Check out this recipe
Pumpkin Spice Bread Twist
This easy and tasty pumpkin spice bread twist recipe starts with frozen ready-dough. The seasonal treat is topped with a simple, sweet glaze.
Check out this recipe
Fire Grilled Pizza – from frozen dough
Make the easiest pizza crust ever using frozen, pre-made Ready-Dough from Bridgford. Skip the hassle of making yeast dough Just thaw, shape, and top your pizza. Then fire up the grill for the best fire-grilled pizza!
Check out this recipe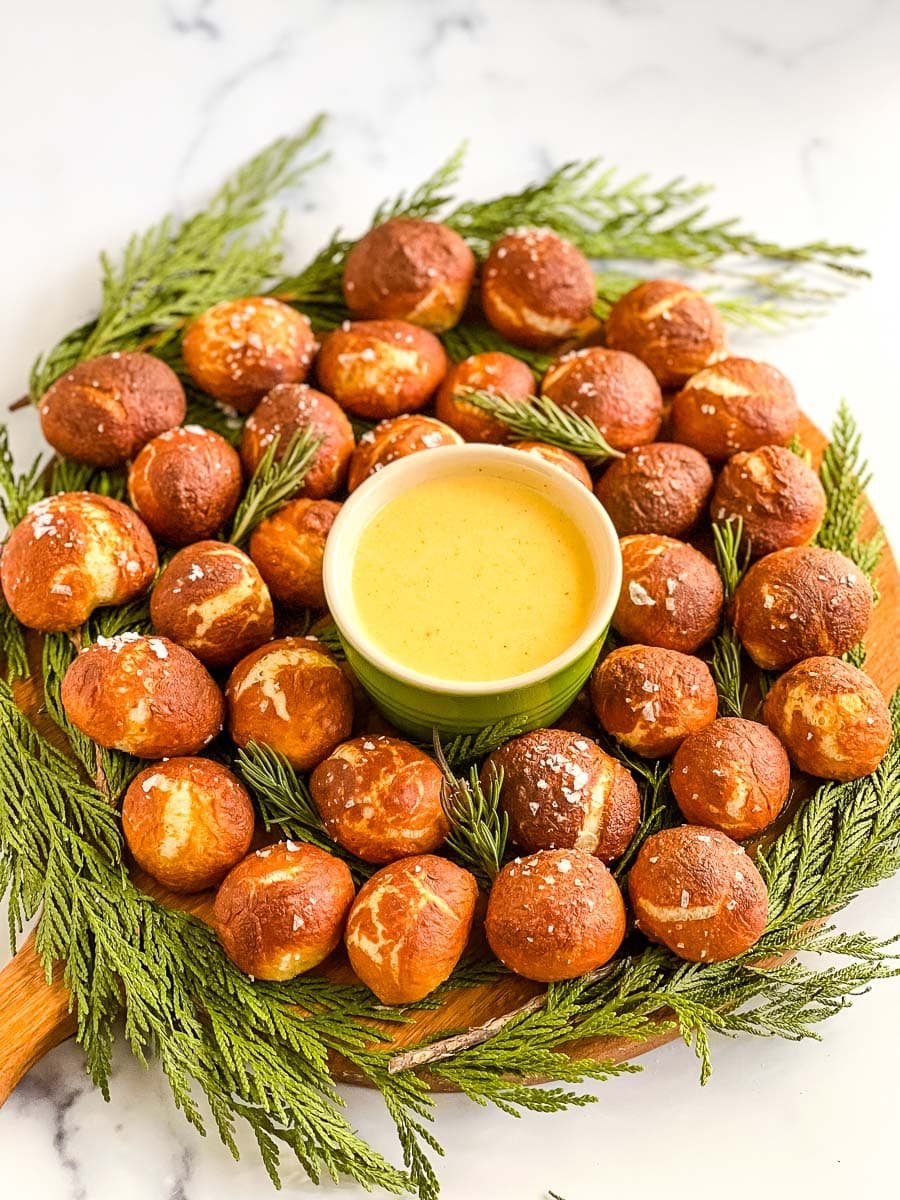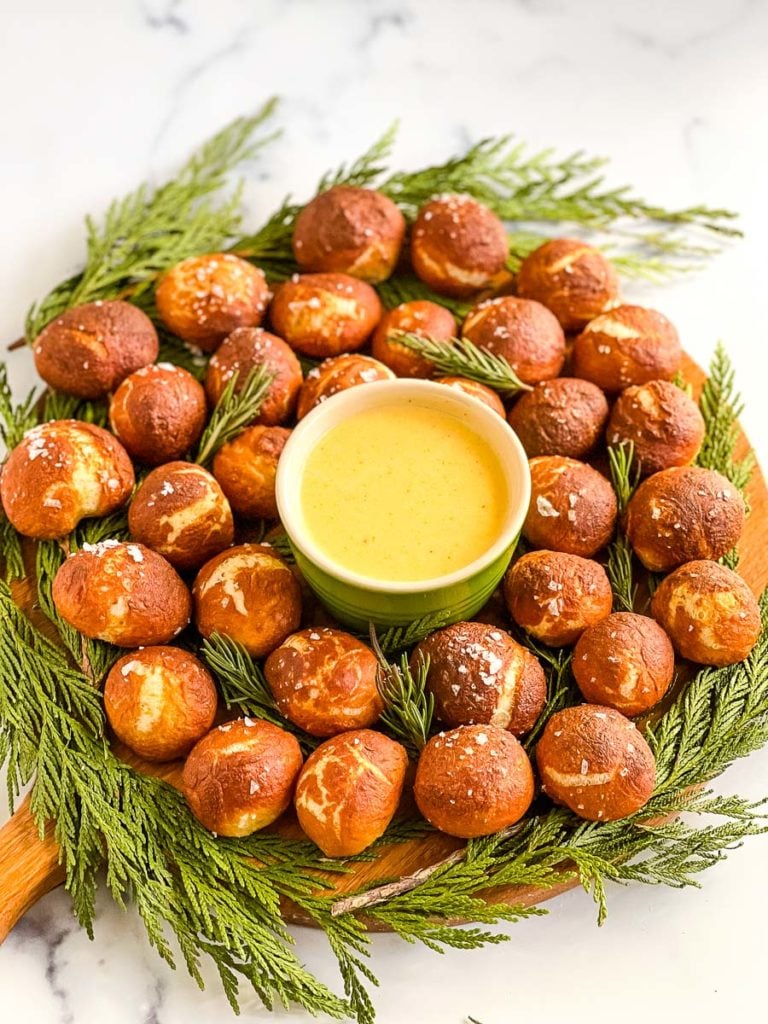 Pretzel Balls from Frozen Ready-Dough
Pretzel balls are a tasty snack that is perfect for any occasion. Learn how easy it is to make the best, soft pretzel bites from frozen bread dough, using Bridgford Ready-Dough.
Check out this recipe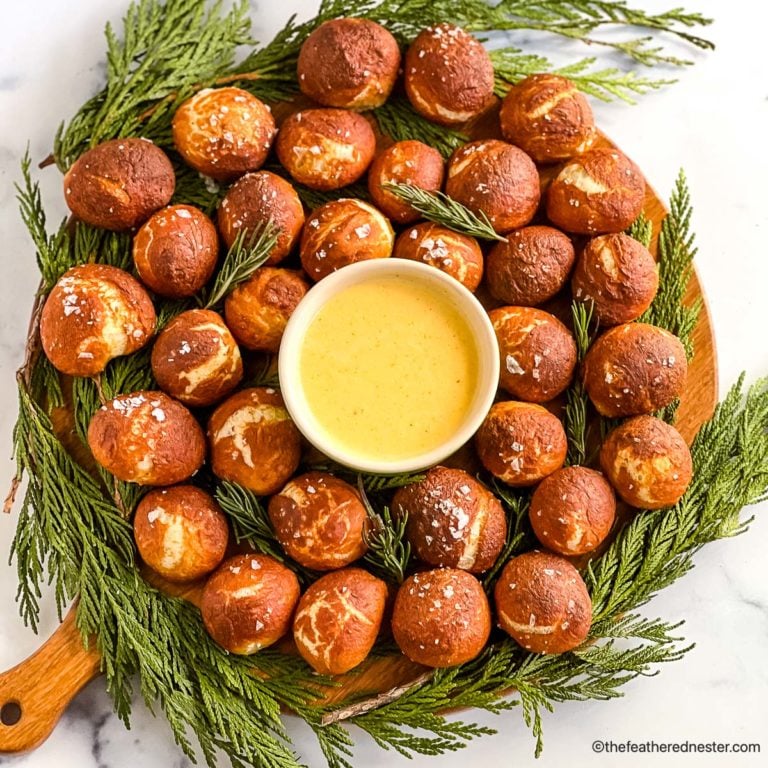 Pre-made bread dough FAQ's
What can I do with frozen bread?
If the bread is already cooked and then frozen, simply thaw the bread and then slice and eat it or you can use it in another dish. A great example is the Pumpkin Shaped Bread Bowl shown above. Just hollow out the middle, ladle in some soup, and you've got a meal.
How do you thaw frozen bread dough?
The fastest way to thaw it is to let it sit, covered, on the counter for a few hours until it has risen and is at room temperature. If you won't be using it for longer than 3 hours, wrap it in plastic wrap and put it in the fridge.
What happens if you let dough rise too long?
If you let the dough rise longer than a few hours on the counter, it will become warm and over rise . After that, it won't bake correctly. You can leave it in the fridge for up to 48 hours, so there's little risk of letting it rise too long there.
new recipeS from frozen Loaf Bread dough!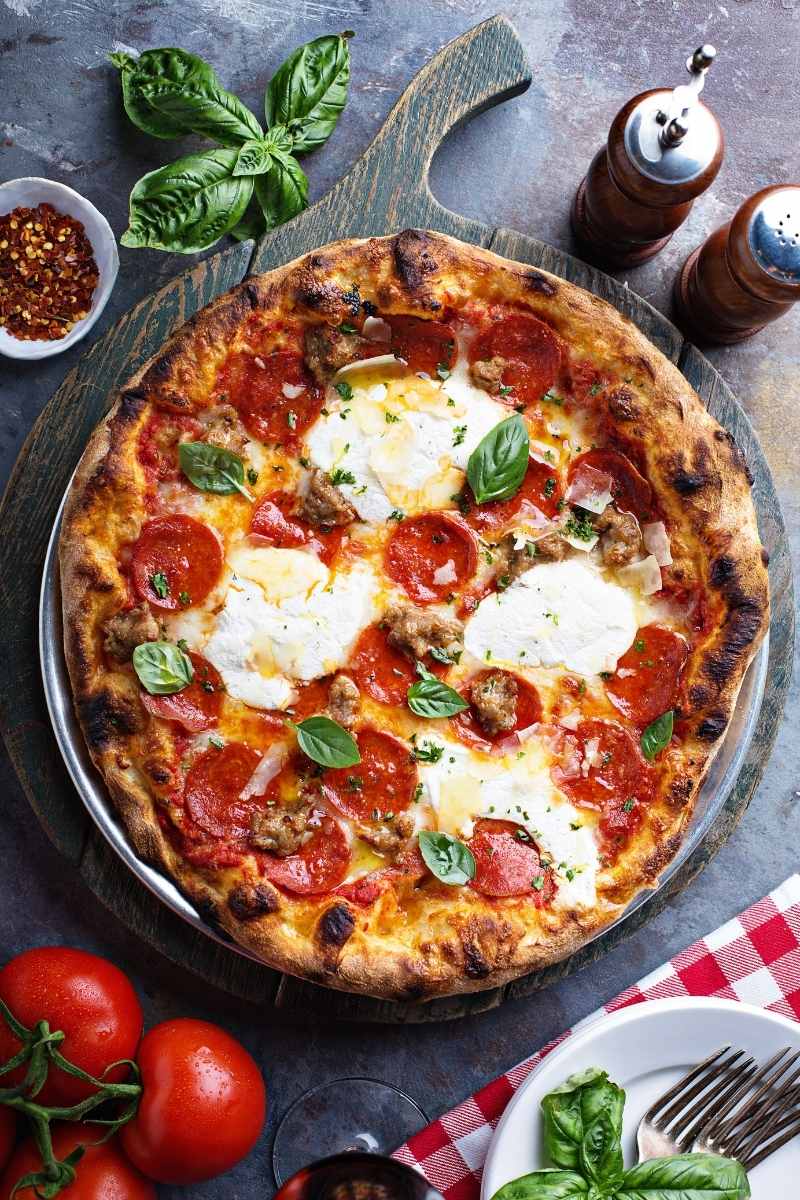 If you are looking for frozen, ready made dough or rolls, my favorite brand to use is Bridgford. Another popular brand is Rhodes Bake N Serve. Look for these brands at your local grocery store or Wal-mart locations.