Our easy Bisquick recipes will help you create delicious meals quickly! Cooking and baking are simple when you have a baking mix like Bisquick.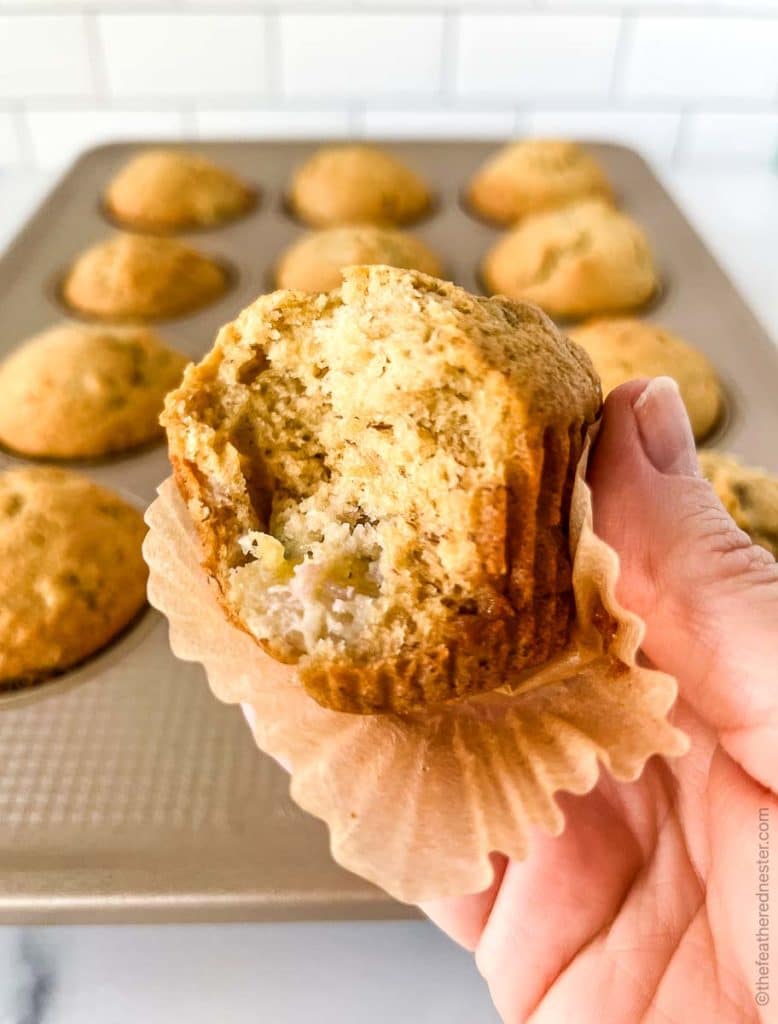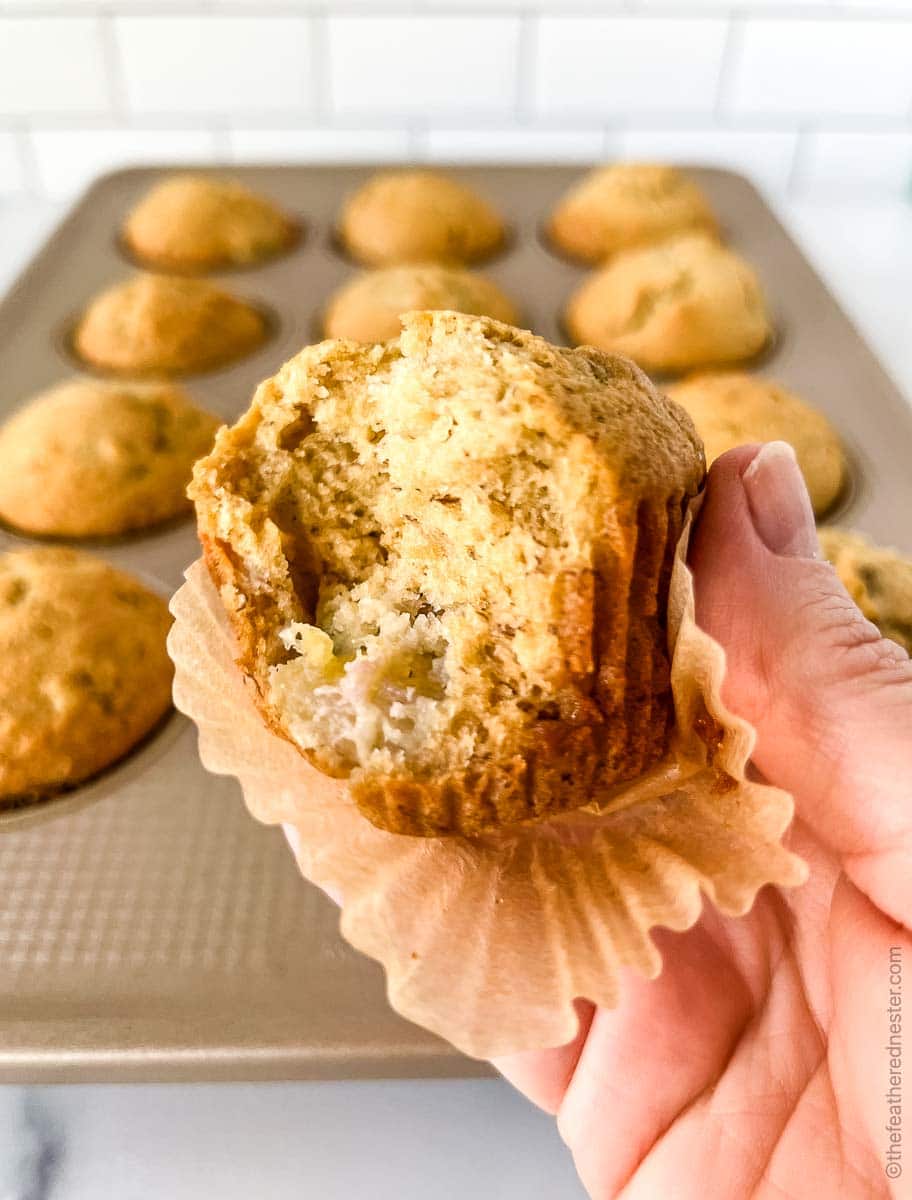 Flour, shortening, baking powder, and salt are the main ingredients in most baking and biscuit mixes. To make these recipes, you can use Original Bisquick, or the gluten-free variety.
Even better, make your own DIY baking or biscuit mix with our simple recipe!! See our favorite Bisquick recipes below…
WHAT'S COVERED IN THIS POST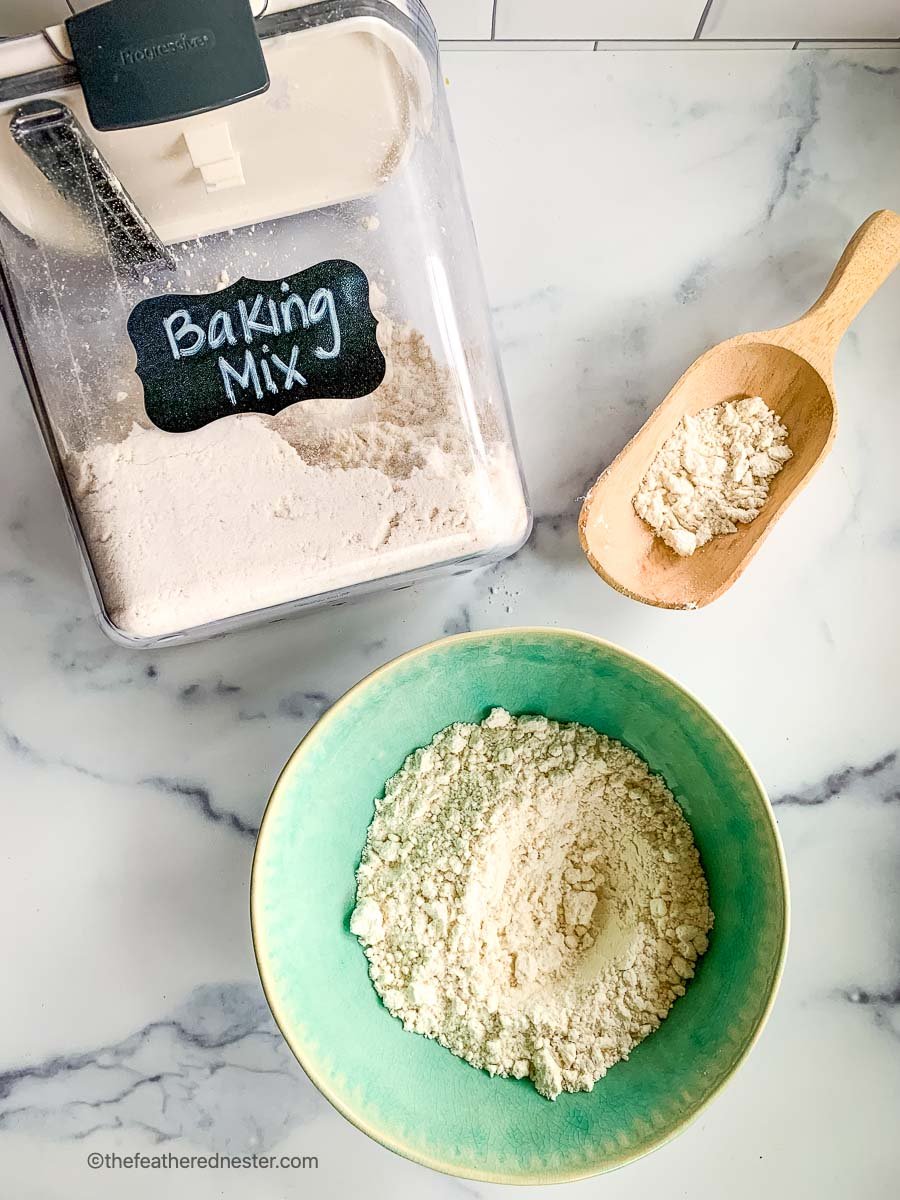 Bisquick Appetizer Recipes
These sausage balls are deliciously amazing and will be a huge hit at dinner parties, family dinners, holiday events, or any time you need a dish to share. Not to mention they are probably my favorite original Bisquick recipe…
Let me introduce Bisquick Sausage Balls!
Not only are super easy to make, but they are the tastiest finger foods you've tried.
Still not convinced? How about the fact that over the holidays this recipe was one of my most popular recipes shared.
Bisquick Sausage Balls
Bisquick Sausage Balls stuff as much cheesy, savory goodness as you can fit in one bite! Serve this easy sausage appetizer next game day!
Check out this recipe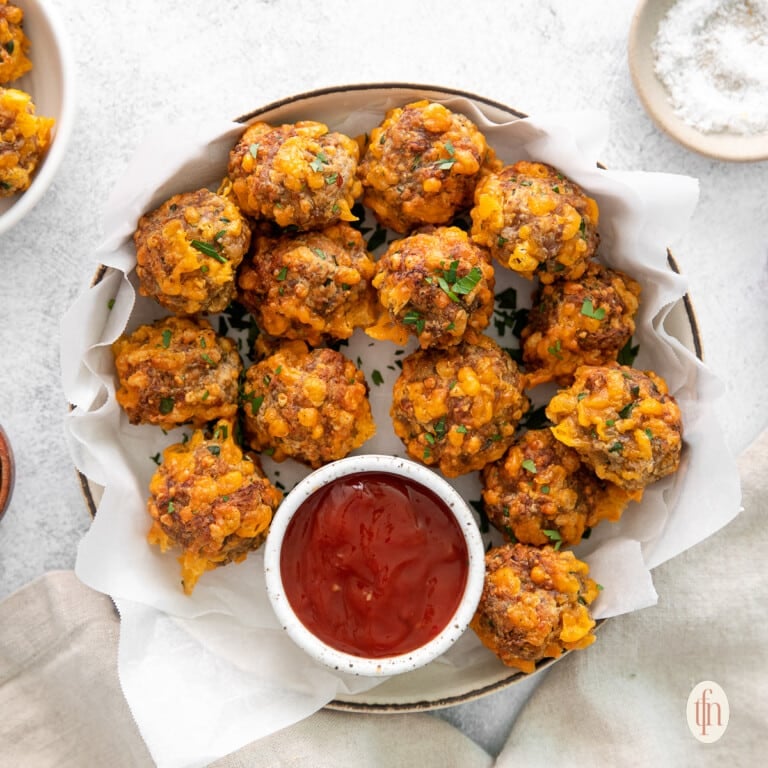 Bisquick Chicken Recipes
Bake or air fry these tender, juicy chicken recipes in minutes. Use chicken pieces like breasts, thighs, or tenderloins for these recipes using Bisquick mix.
Mix up Original Bisquick (or our homemade biscuit baking mix) with spices. Dip your chicken breasts or fingers into the egg batter. Then, pop them into the oven or air fryer for an easy dinner that's perfect any night of the week!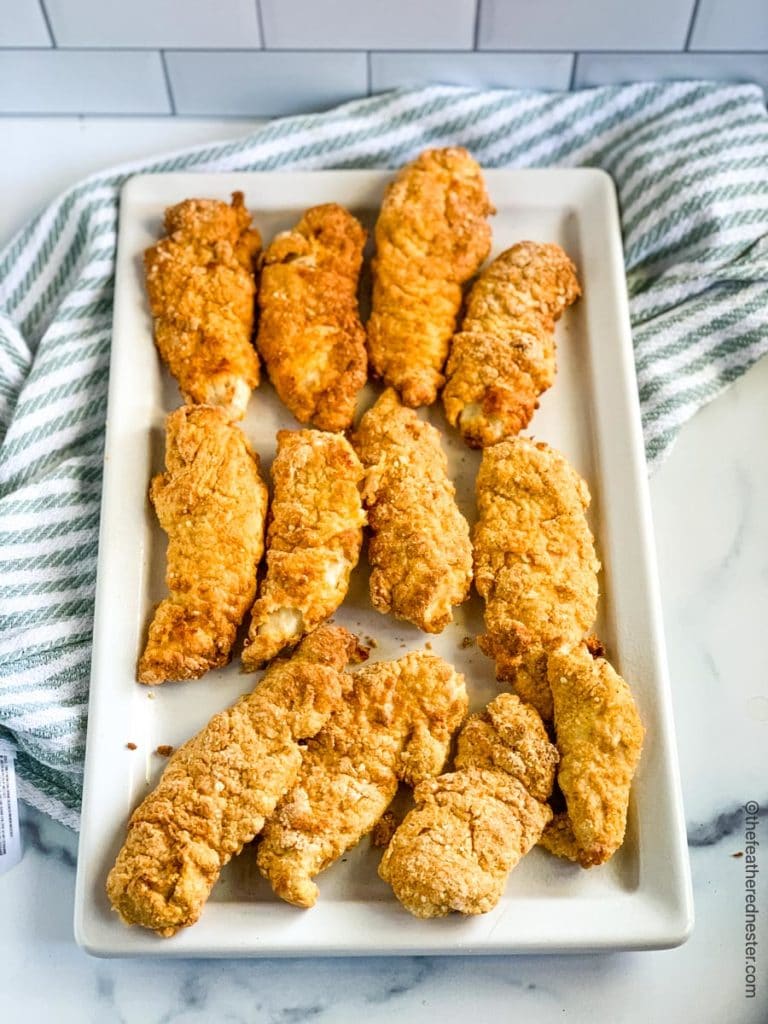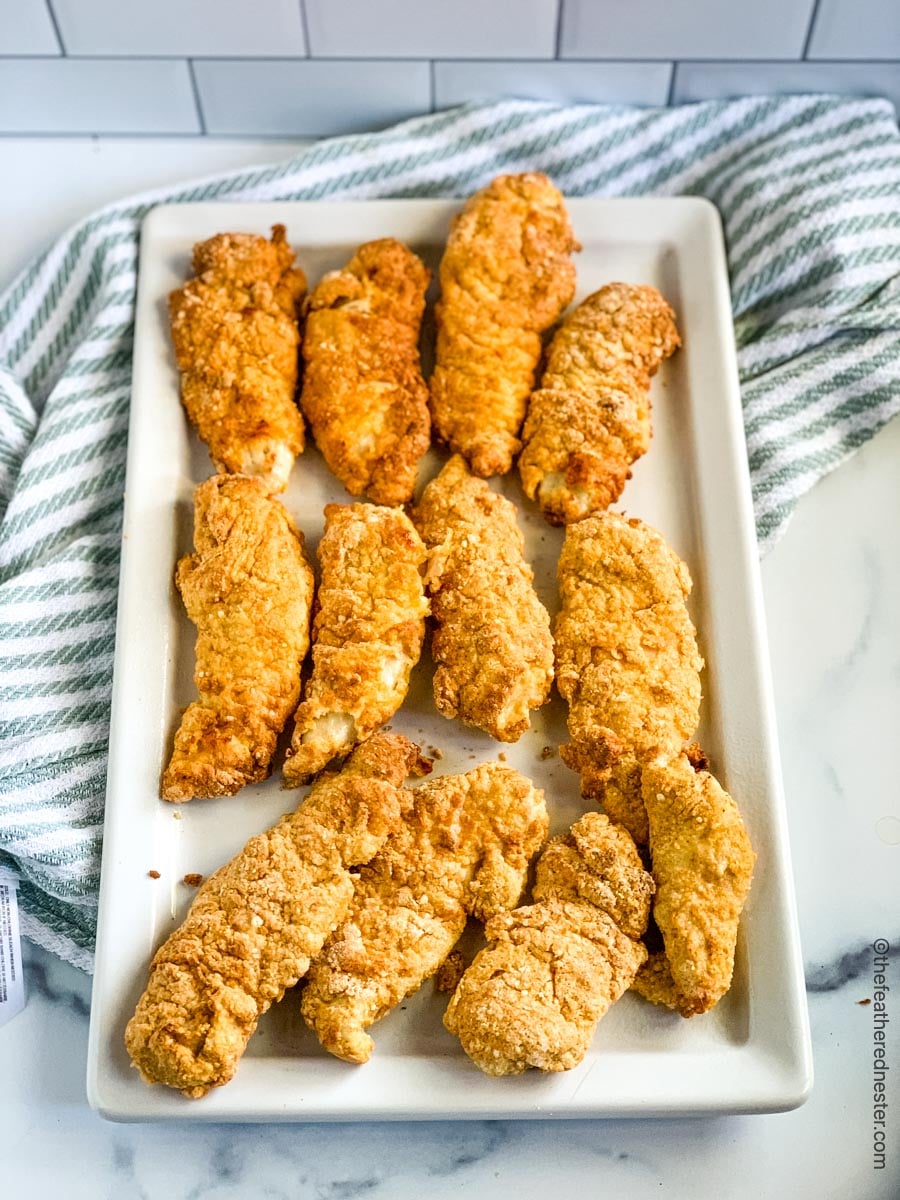 Bisquick Oven Fried Chicken
An easy recipe for crispy Bisquick fried chicken that can be made oven baked or in the air fryer. This healthy oven fried chicken is tastier and healthier than the classic Shake n Bake you know and love!
Check out this recipe
Bisquick Chicken Tenders
Bisquick chicken tenders are a classic, kid-friendly dinner everyone loves. This chicken fingers recipe takes just 20 minutes from start to finish!
Check out this recipe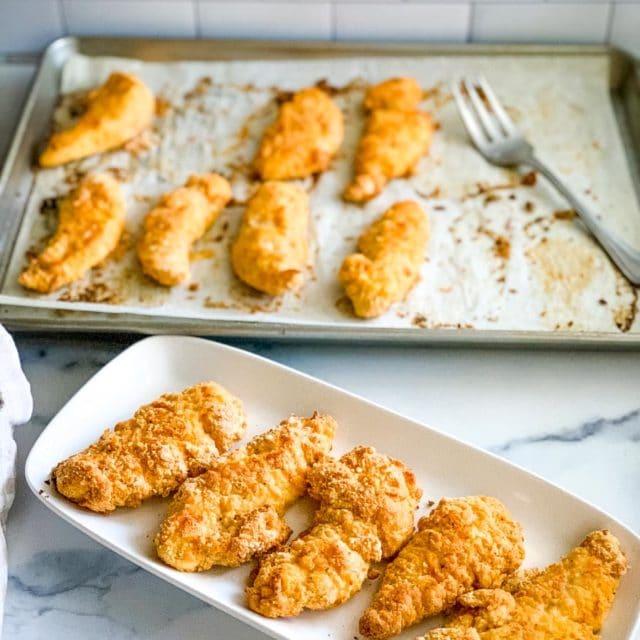 Bisquick Biscuits
With original Bisquick or your DIY biscuit mix on hand, easy biscuits are always at the ready!
Just stir together the simple pantry ingredients together, drop the batter right on the baking sheet, and bake for 15-20 minutes. They really are that easy…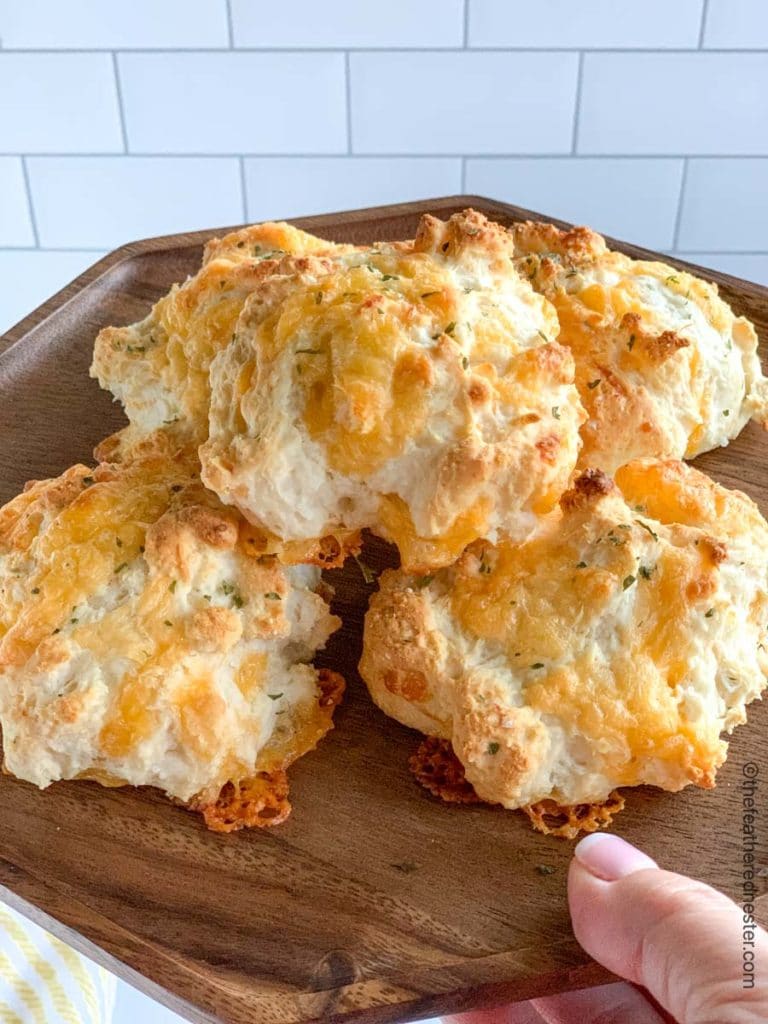 Bisquick Cheddar Biscuits (Cheddar Bay Biscuits)
These homemade cheddar bay biscuits with Bisquick (or our DIY baking mix) are simple! Just stir, drop, and bake – no biscuit cutters needed. You'll have them on the table in under 20 minutes, and every bite is full of cheesy goodness.
Check out this recipe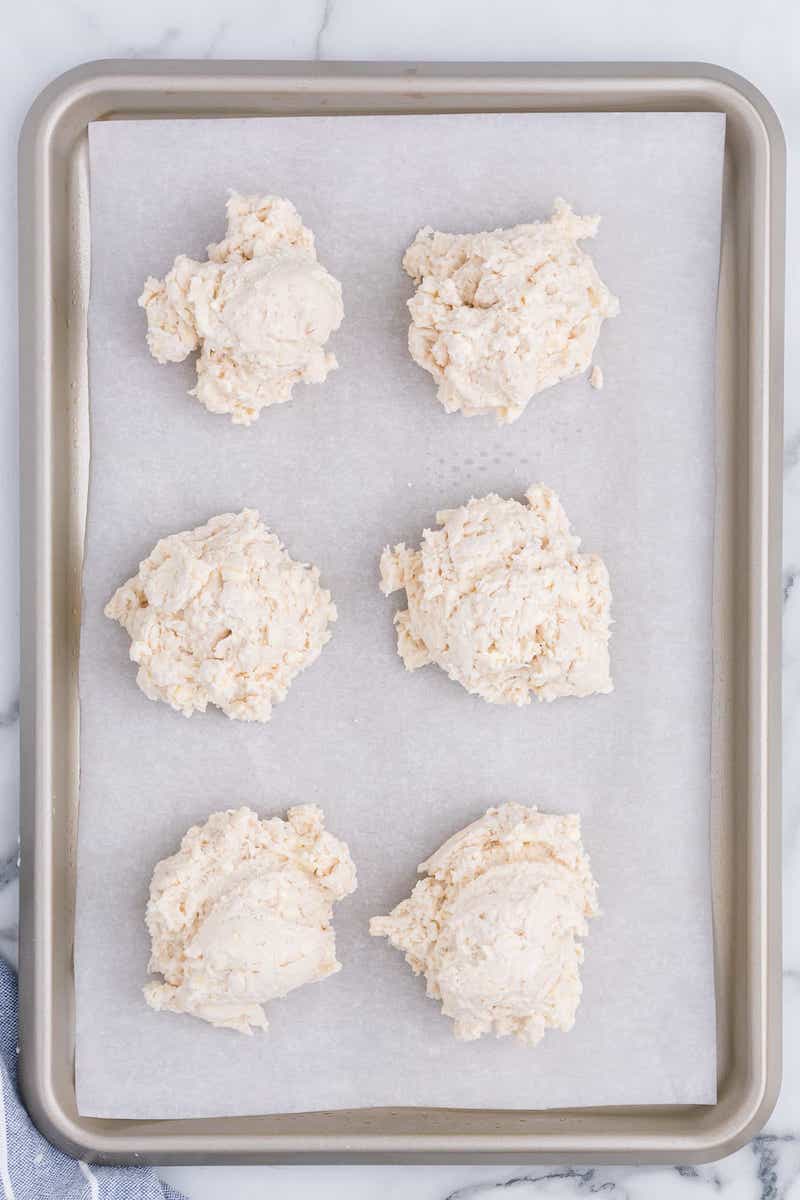 Bisquick Drop Biscuits
These Bisquick Biscuits are quick and simple! Just mix, drop, and bake – no biscuit cutters needed. You'll have them on the table in 15 minutes, so they're perfect at any time.
Check out this recipe
Bisquick Pancakes
Something that Bisquick pancake & baking mix is well known for is making the absolute best pancakes!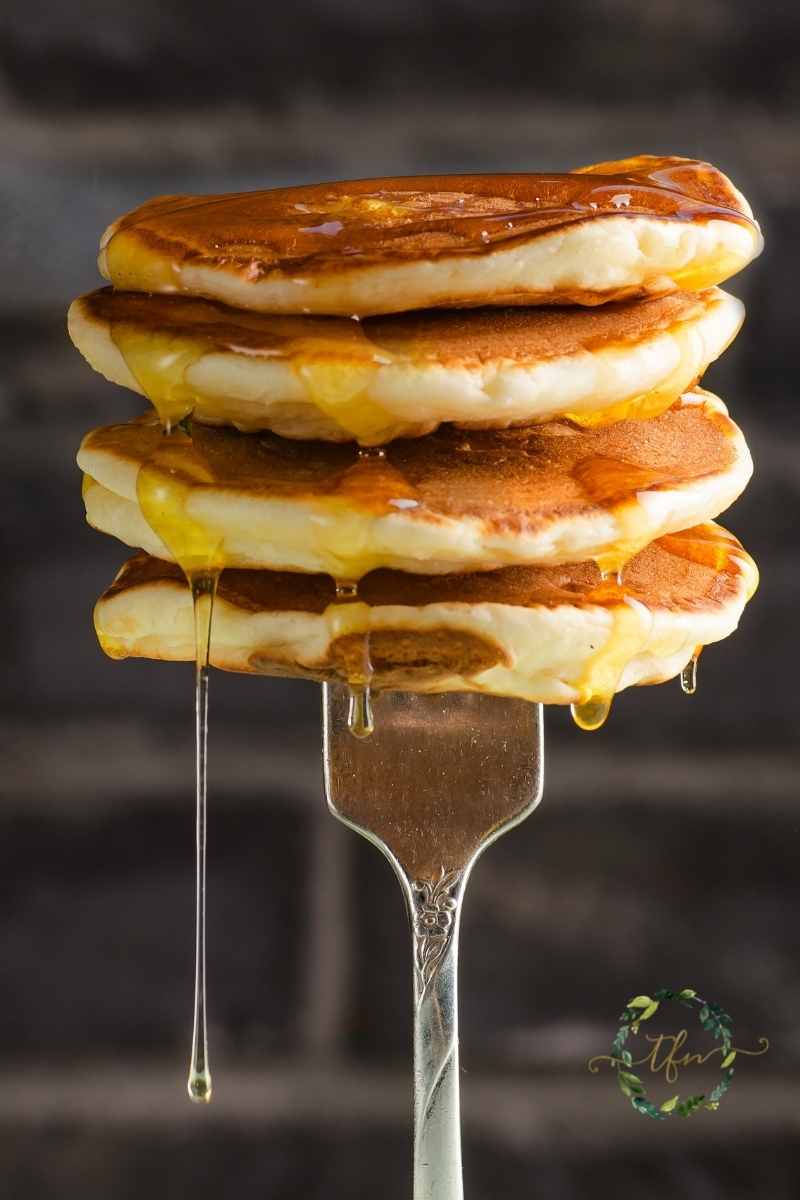 Well, we took that to the next level with these ultimate pancake recipes. With three pancake recipes: traditional Bisquick pancakes, banana pancakes, or pumpkin pancakes you are sure to find your favorite pancake recipe right here!
Make tender, fluffy pancakes quickly and easily and they're perfect for weekday or weekend pancake mornings (or even dinners).
Ultimate Bisquick Pancakes
Our ultimate Bisquick pancake recipe is easy to make. Use our tips and recipe to make the best fluffy, melt-in-your-mouth breakfast!
Check out this recipe
Bisquick Banana Pancakes
Fluffy and tender Bisquick banana pancakes deserve a place at your breakfast table! This 15-minute pancakes recipe is a brunch favorite.
Check out this recipe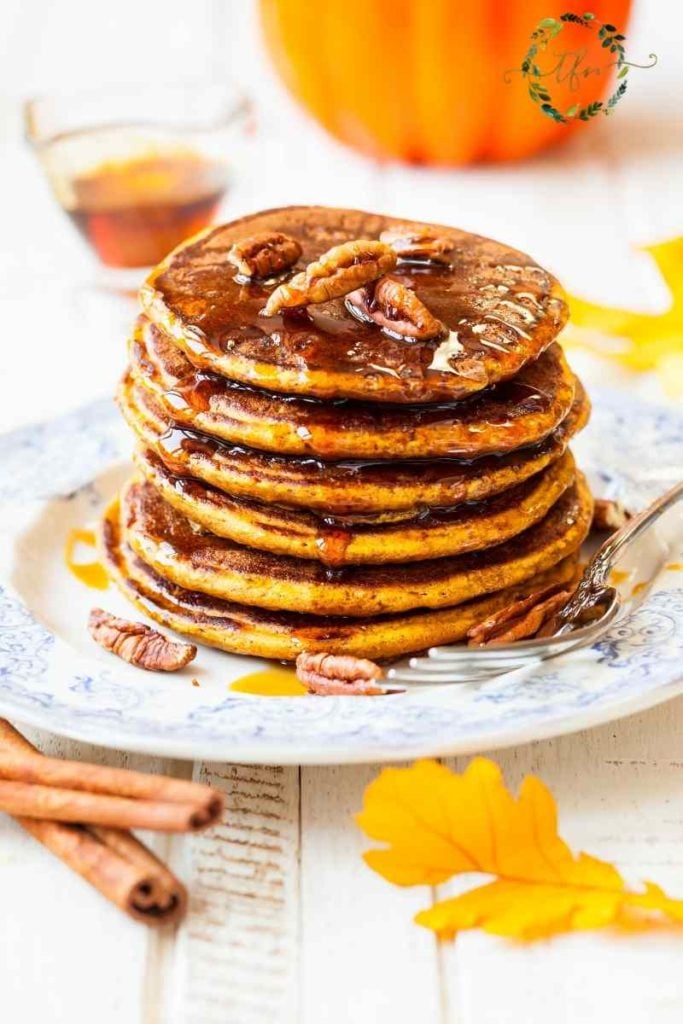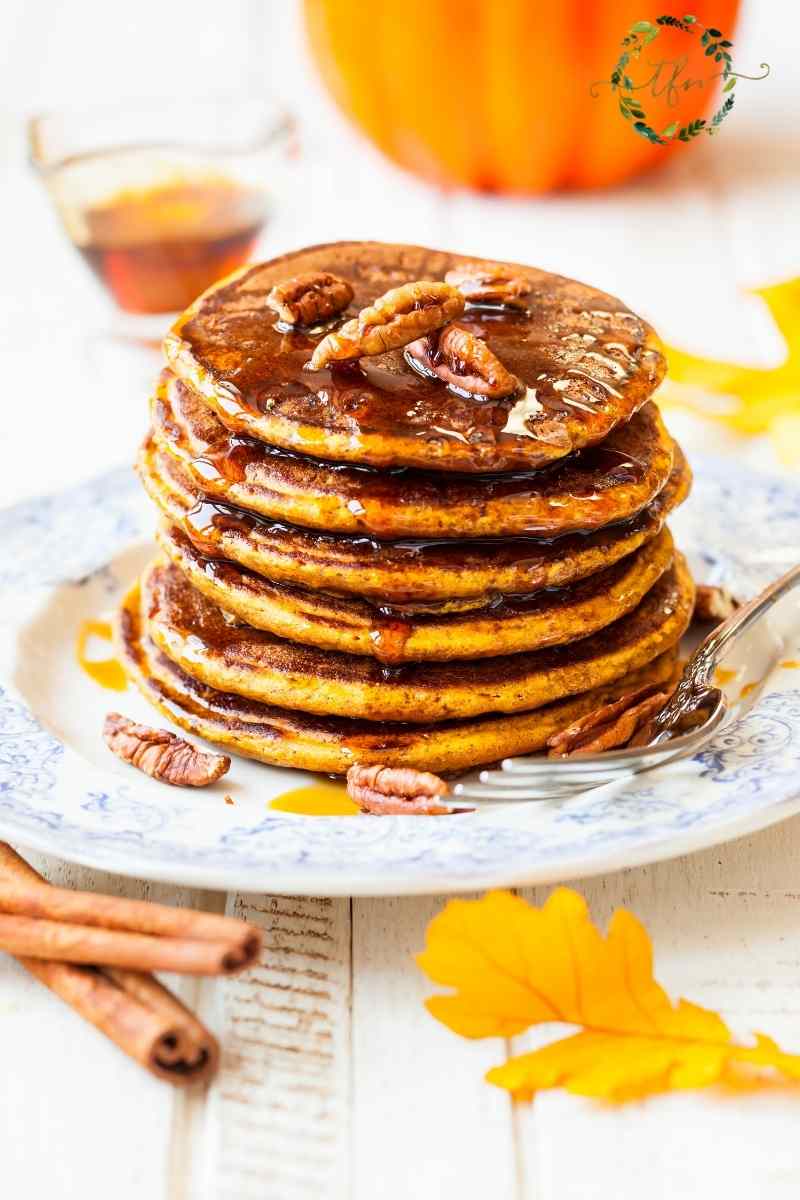 Bisquick Pumpkin Pancakes
Bisquick pumpkin pancakes are perfect for a fall breakfast. You'll love this 15-minute pancake recipe made with baking mix.
Check out this recipe
Bisquick Quick Breads and Muffins
Everyone loves a warm, fluffy, and tender banana muffin as a tasty breakfast treat or anytime snack. Bisquick banana bread muffins (with or without chocolate chips or nuts!) are practically effortless and nearly no-fail baked goods that are quick to make in only 30 minutes.
Bisquick Banana Muffins
Banana bread muffin recipes don't get easier than this winner! Thanks to Bisquick you can prepare these banana muffins effortlessly in just 10 minutes (with or without nuts!). Plus they bake up as a perfectly tender, moist and flavorful banana bread muffin every time.
Check out this recipe
Bisquick Cobbler Recipes
It's hard to believe, but we have 6 Bisquick cobbler recipes here at The Feathered Nester. As you can imagine, we really love fruit cobbler.
Get the recipes for apple cobbler, peach cobbler, blueberry cobbler, blackberry cobbler, cherry cobbler, and strawberry cobbler below.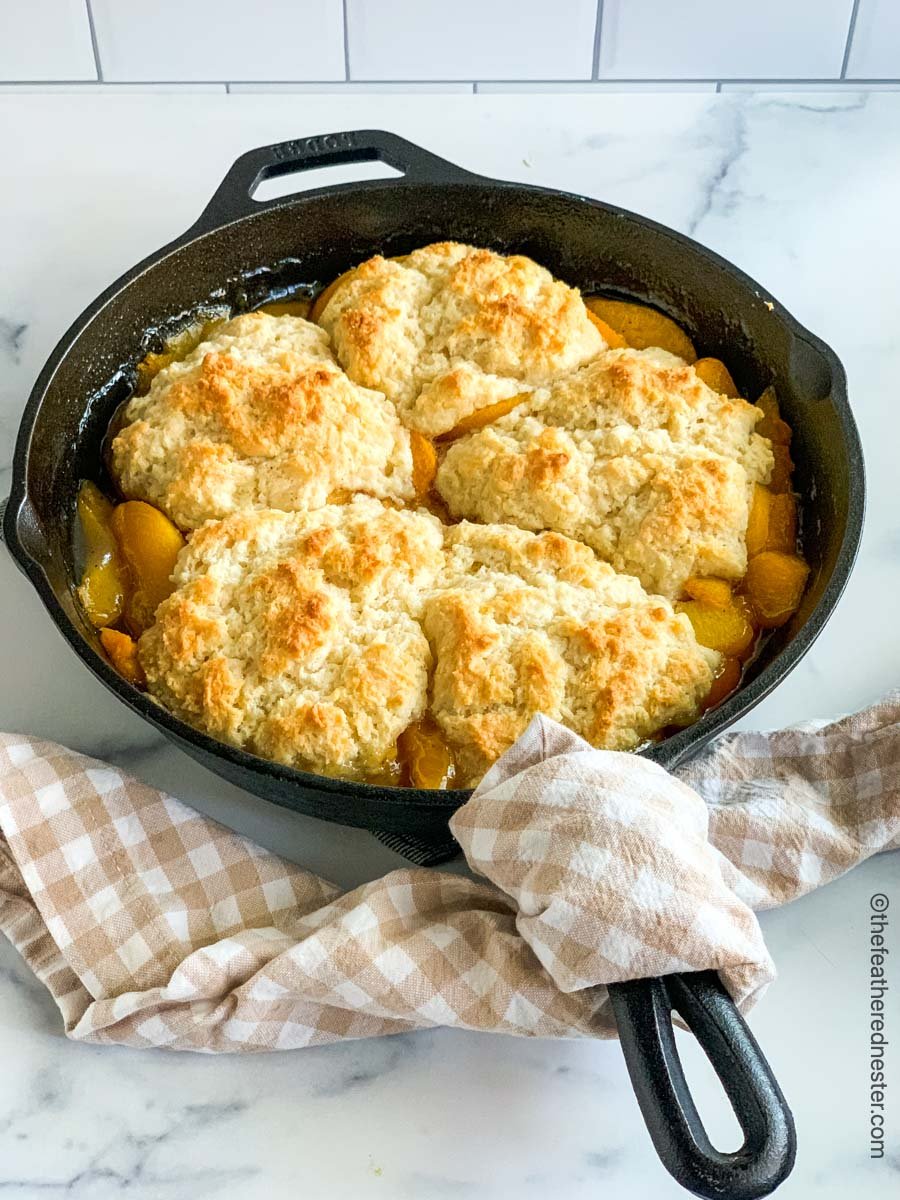 Some of these recipes use fresh or frozen fruit which is an ideal way to use seasonal fresh fruits. Or when fresh fruits aren't available, you can use canned pie filling for the easiest fruit cobbler ever.
Bisquick Peach Cobbler
This quick and easy peach cobbler recipe is made in 30 minutes with fresh or frozen peaches, or even canned peaches.
Check out this recipe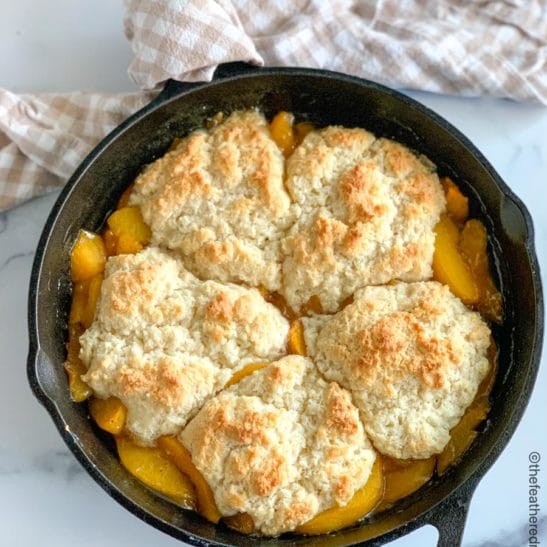 Bisquick Blueberry Cobbler
This easy Bisquick blueberry cobbler recipe is made in 30 minutes with fresh or frozen blueberries, or even canned blueberry pie filling.
Check out this recipe
Bisquick Blackberry Cobbler
An old fashioned blackberry cobbler using Bisquick. This fruit cobbler recipe is easy to prepare in just 30 minutes with pantry staples and fresh or frozen blackberries.
Check out this recipe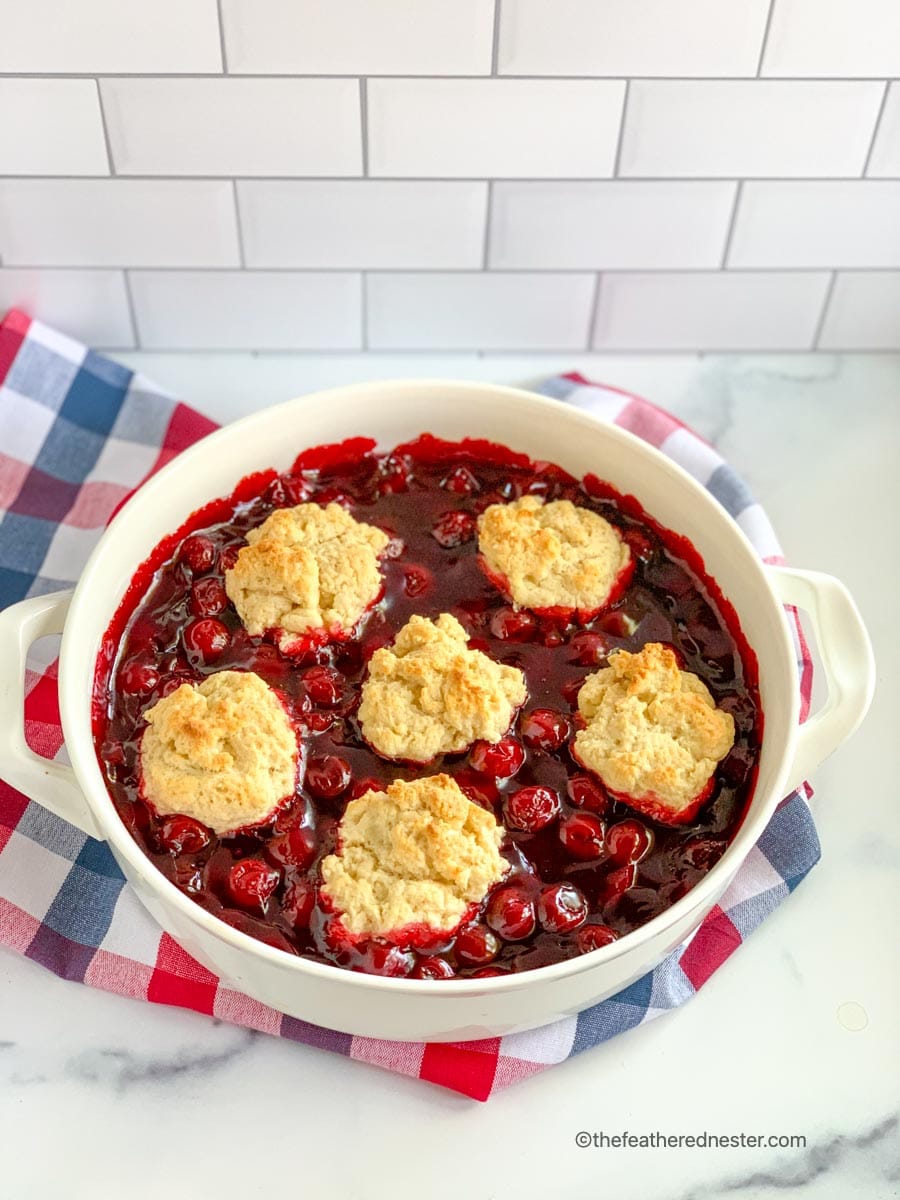 Bisquick Cherry Cobbler
Bisquick Cherry Cobbler is a lazy summer dessert that tastes extraordinary! Wow your guests with this juicy, tasty 30-minute fruit cobbler!
Check out this recipe
Bisquick Recipes FAQ
Is Pancake Mix the same as Bisquick?
Most pancake mixes are very similar to the original Bisquick baking mix and contain flour, leavening, salt, and shortening. Pancake mixes may contain slightly more sugar, though, resulting in a sweeter final product. Pancake mixes work best for sweetbreads, muffins, and scones rather than savory dishes when substituting for Bisquick.
What is Bisquick good for?
Bisquick is simply a premade baking mix made of flour, fat, leavening, and salt. It's traditionally used to make pancakes or waffles, biscuits, and muffins but there is SO much more you can make with it!
Can Bisquick go bad?
Does Bisquick go bad? Of course, Bisquick will go bad over time. It can last up to a year if stored in an airtight container in a cool, dark pantry. Store your box of original Bisquick in a cool, dark pantry and follow the u0022Best Byu0022 date on the box.
Now that you have these favorite Original Bisquick recipes, let's get cooking and baking! There's no need to buy the baking mix for these recipes. Make your own and you can start cooking right away!
Click here for the recipe >>> Homemade Bisquick Mix