The fifth of May, or Cinco de Mayo, is a popular festival honoring Mexican culture and history. These recipes are excellent Mexican party food for your celebration.
Mexican Party Food for Cinco de Mayo
You can experiment with classic dishes like carnitas, guacamole, and tacos, or you can try something new, like Tex-Mex breakfast casserole or salsa chicken. These dishes are sure to be a hit whether you're throwing a huge party or just looking for something delicious to share with friends and family.
Get a margarita, head to the kitchen, and make something amazing!
Taco Recipes
Ask anyone what their favorite party food is, and you're bound to hear someone yell for tacos!
Mexican Appetizers and Dips
You can't have the perfect party without platters and bowls filled with the perfect party food – snacks, dips, and appetizers!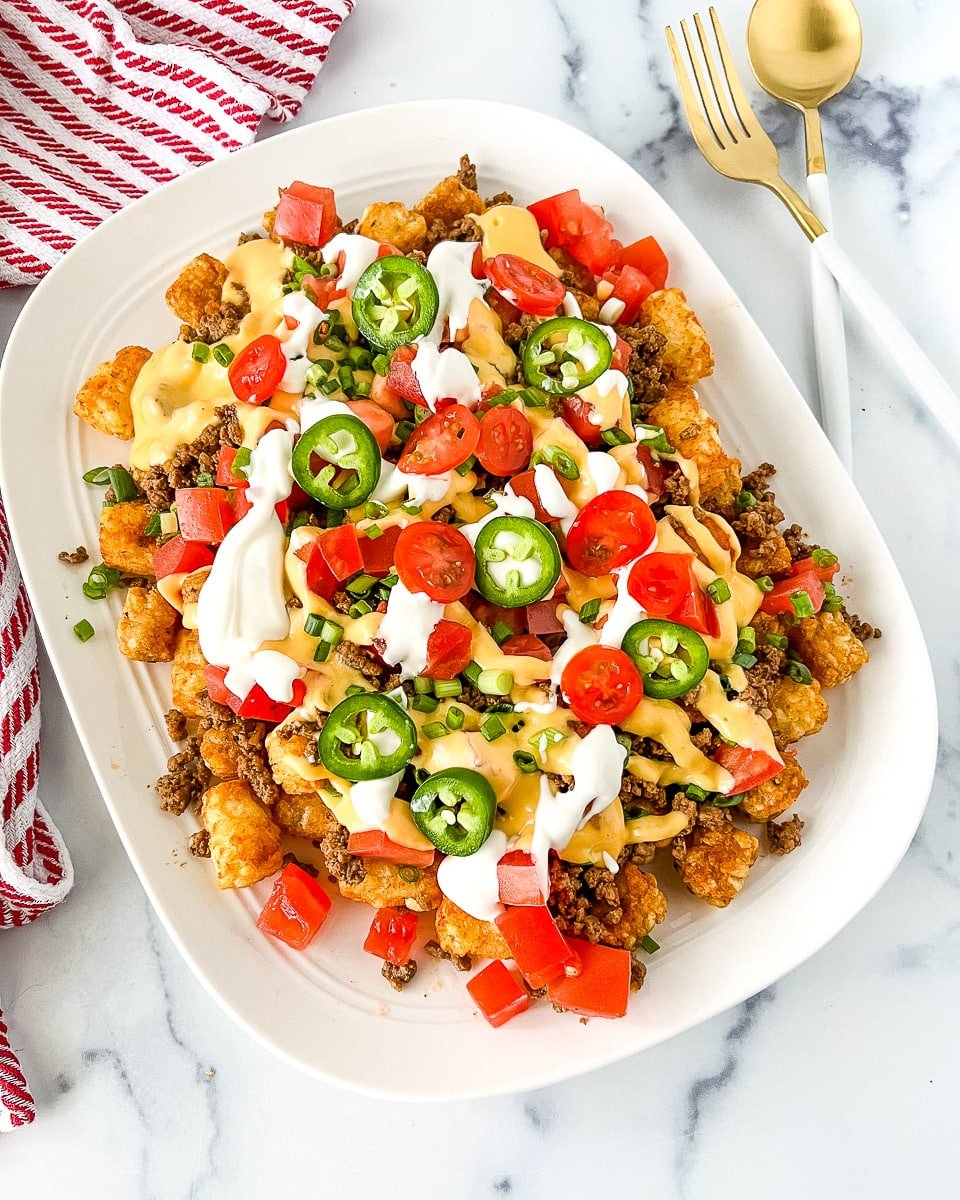 Cinco de Mayo Dinner Ideas
Mexican Side Dishes
Whether it's a plate of black beans, rice, or creamy refried beans, be sure to fill your plate up with some fiber-packed sides!
Breakfast
Who says you can't celebrate the holiday with a delicious Mexican breakfast?