Get over 30 of the best instant pot recipes you can make in the pressure cooker! You will have a whole month's worth of easy-cooking meals ready to solve that "what's for dinner" dilemma we all face.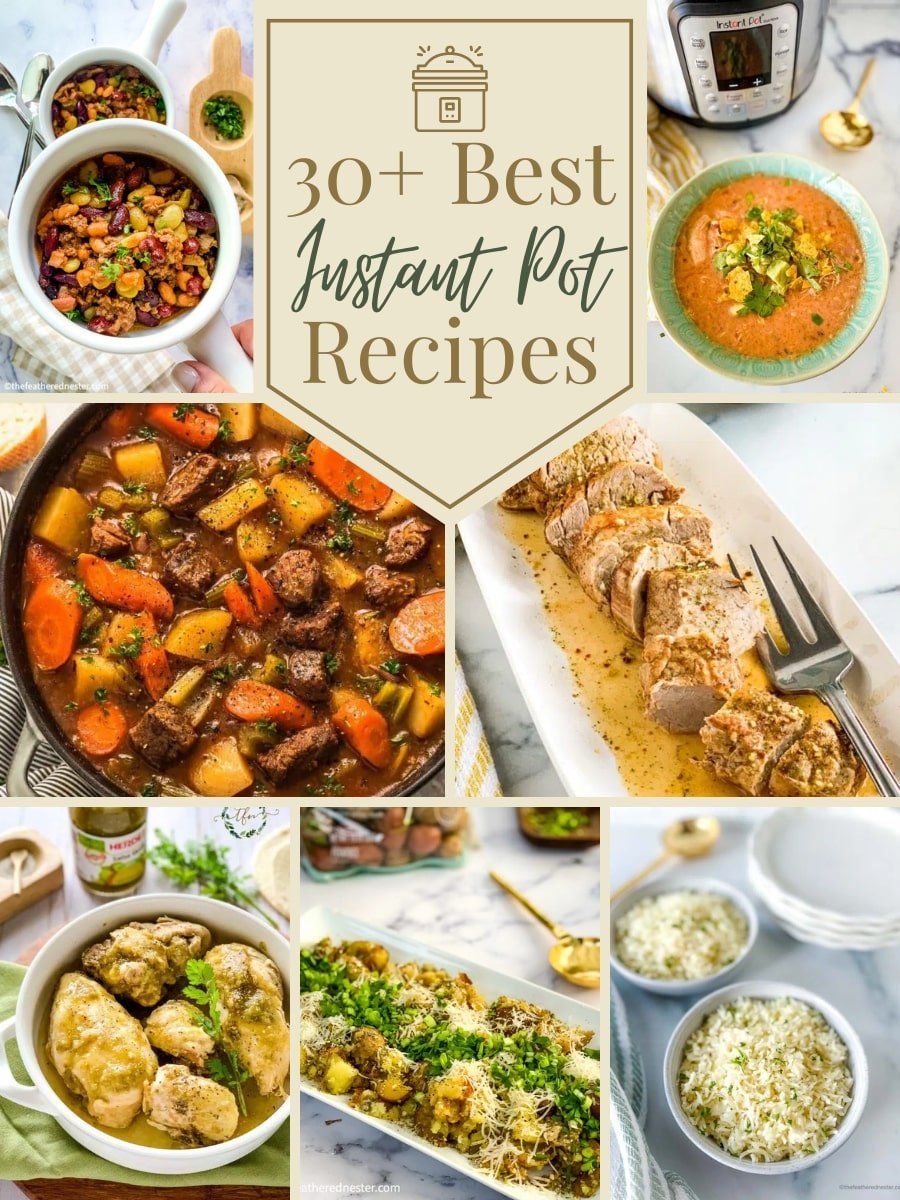 Instant Pot recipes are all the rage right now. This is because the pressure cooker's a versatile tool that can be used for so many different ways. You can use it as a slow cooker, yogurt maker, steamer, and rice cooker.
Today, I'm sharing our best IP recipes. We have everything from chicken recipes to bean recipes.
So whether you are a beginner or an expert at using pressure cookers, we have something for you!
Why I love using Instant Pot
I love using the Instant Pot because it's versatile. Not only can you make the whole meal one pot, but cleanup is a breeze since you add the stainless steel inner pot to the dishwasher!
Another reason is the ability to meal prep with it. Cook a roast, chicken, or beans on the weekend and you'll have what you need to have a whole week's worth of make-ahead meals.
So whether you are looking for easy weeknight dinners or want to try something new, you will love these recipes.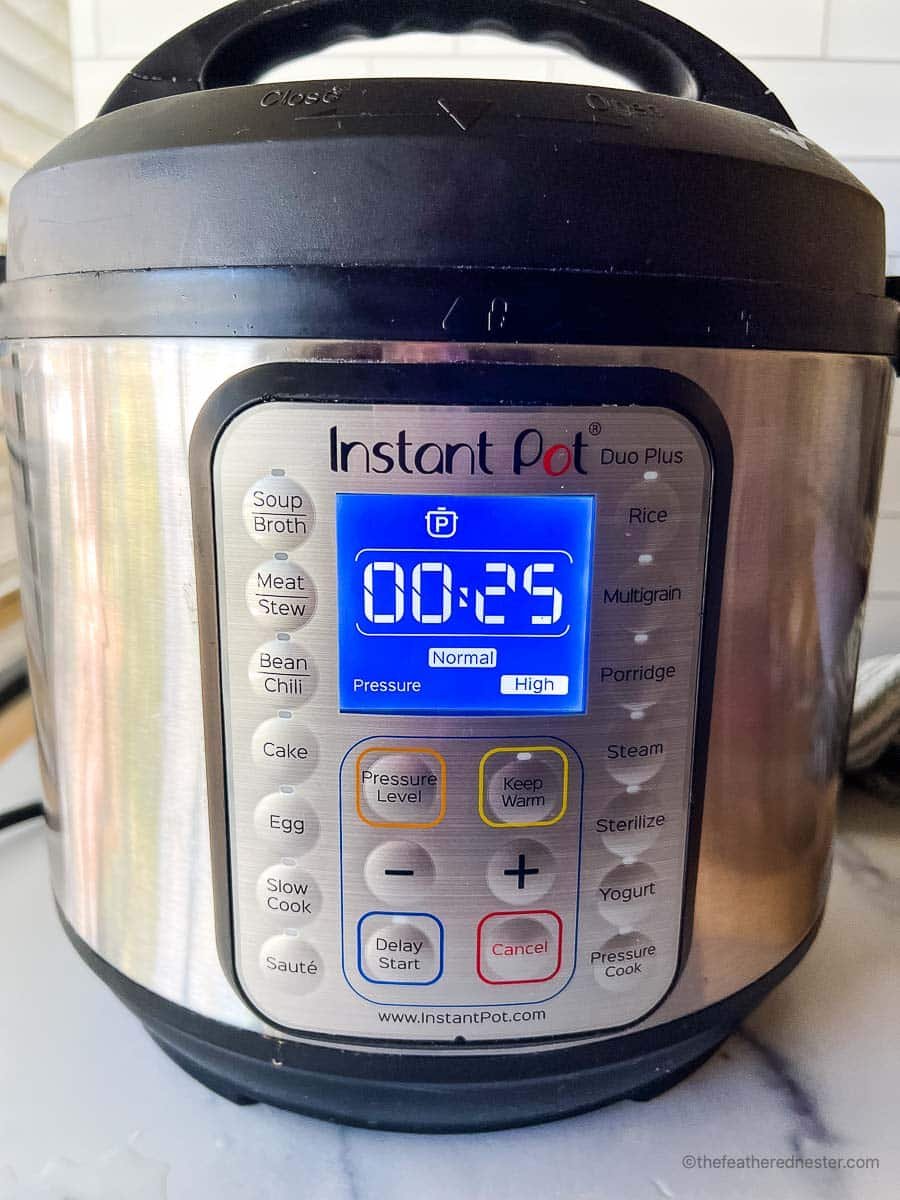 Chicken Recipes
Chicken recipes are some of the most popular recipes on our blog. And for good reason. Poultry is so versatile and it can be cooked in so many different ways.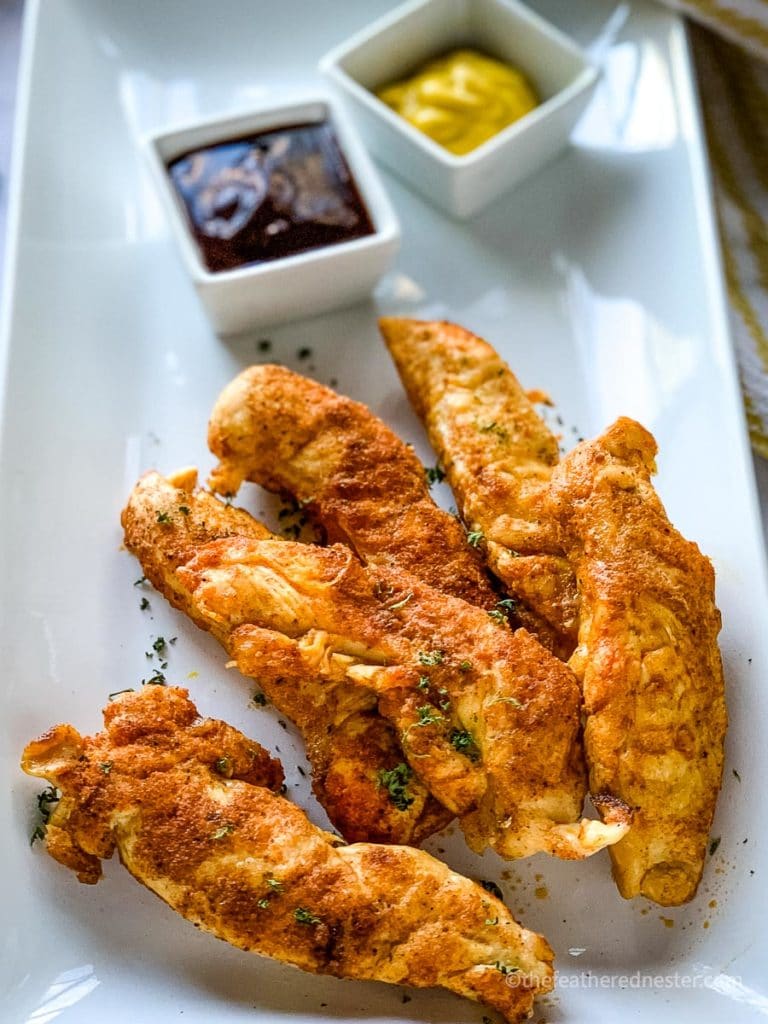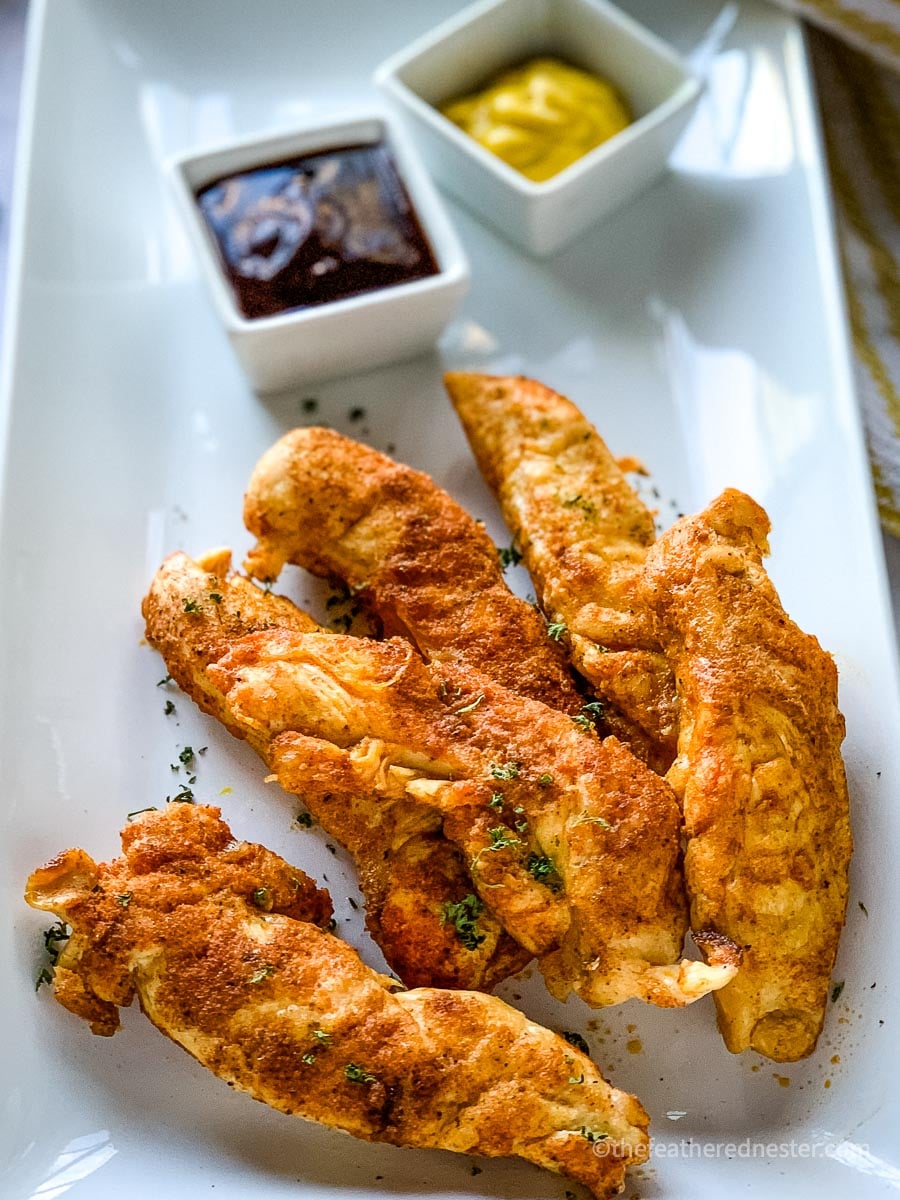 Dried Beans
Dried bean recipes are ideal for pressure cooking because they cook fast under pressure and there's no need to soak them first.
Plus, dried beans are nutritious and can be used in many different recipes. Use them in soups, stews, salads, and more.
Make Easy Rice
Rice recipes are another great option for Instant Pots. Rice is a pantry staple with a long shelf life, so it's probably in your pantry now.
The Instapot is perfect for cooking rice because it comes out perfectly every time. Just follow my directions to saute the rice first, and burned, mushy rice is a thing of the past!
Another benefit to using a pressure cooker is there are no worries about the pot boiling over on the stove. So try it for a quick and easy side dish tonight.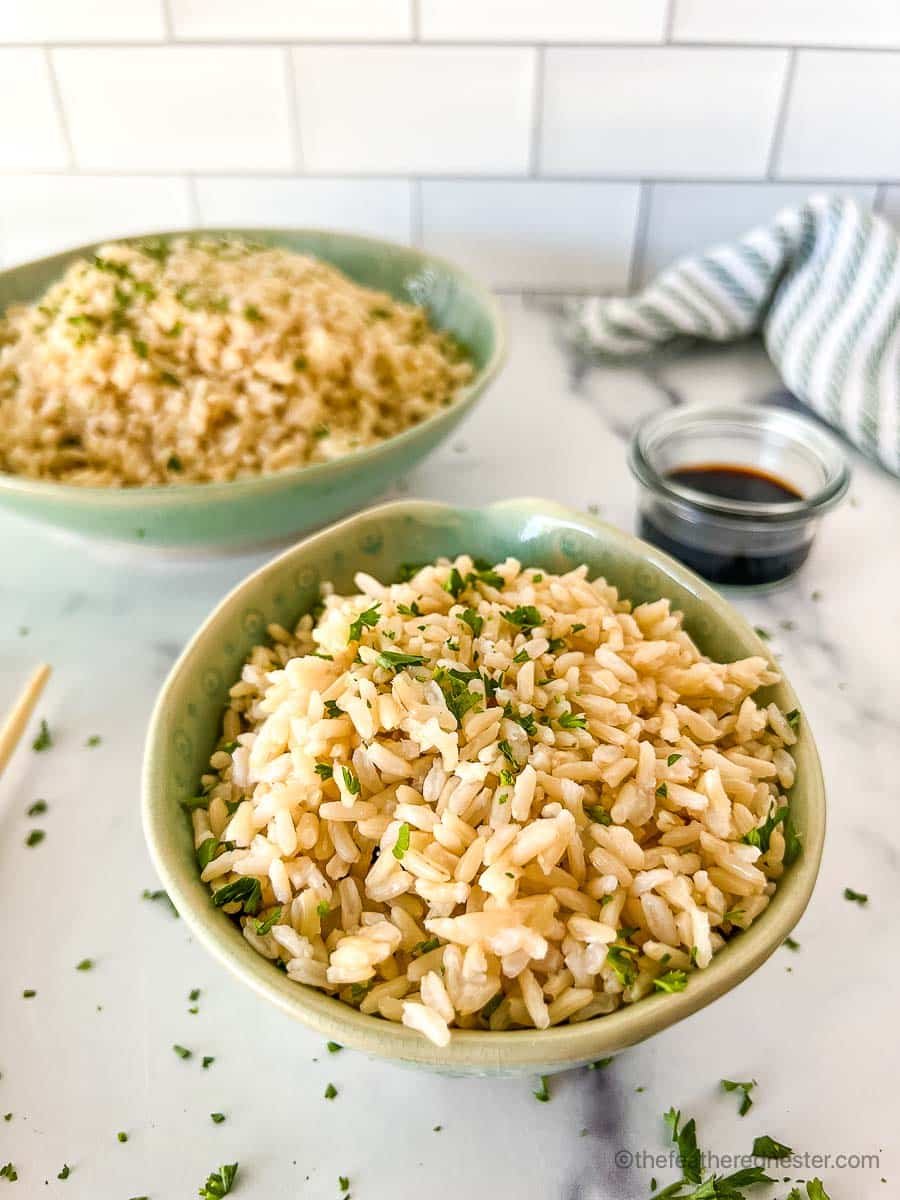 Pork Recipes
Pork is a delicious and versatile meat that can be cooked in so many different ways. And the pressure cooker is perfect for cooking pork recipes because it comes out juicy and tender every time.
Pork recipes are great for weeknight dinners because they are usually quick and easy to make. And since the Instant Pot cooks pork so quickly, you can have dinner on the table in no time!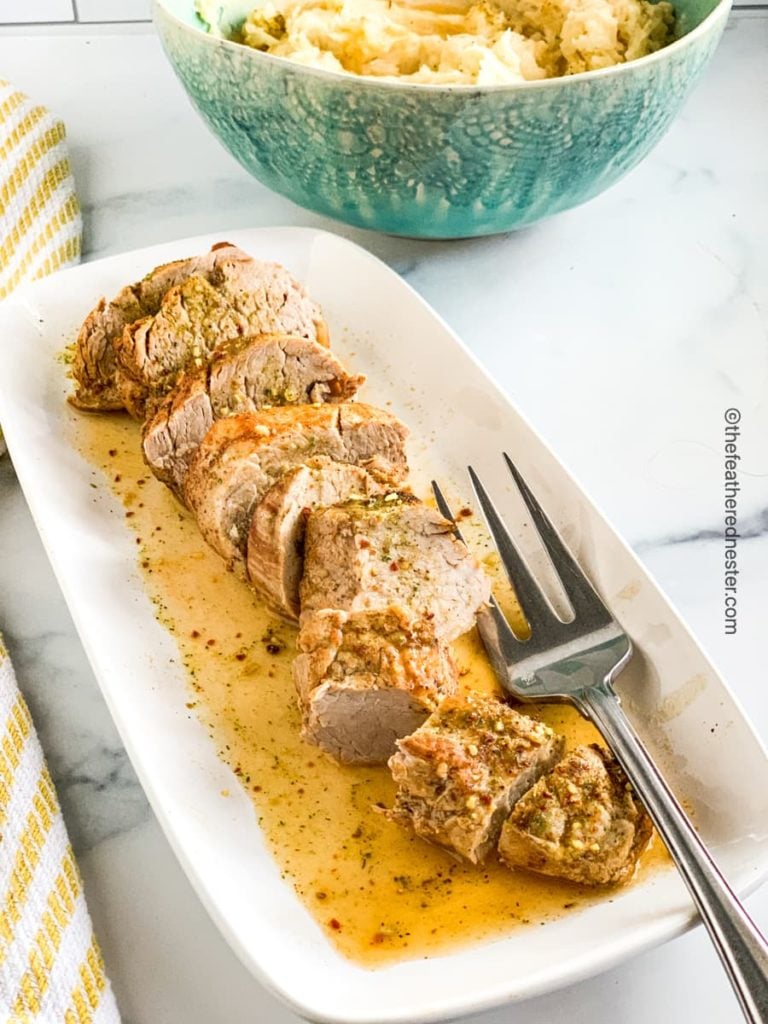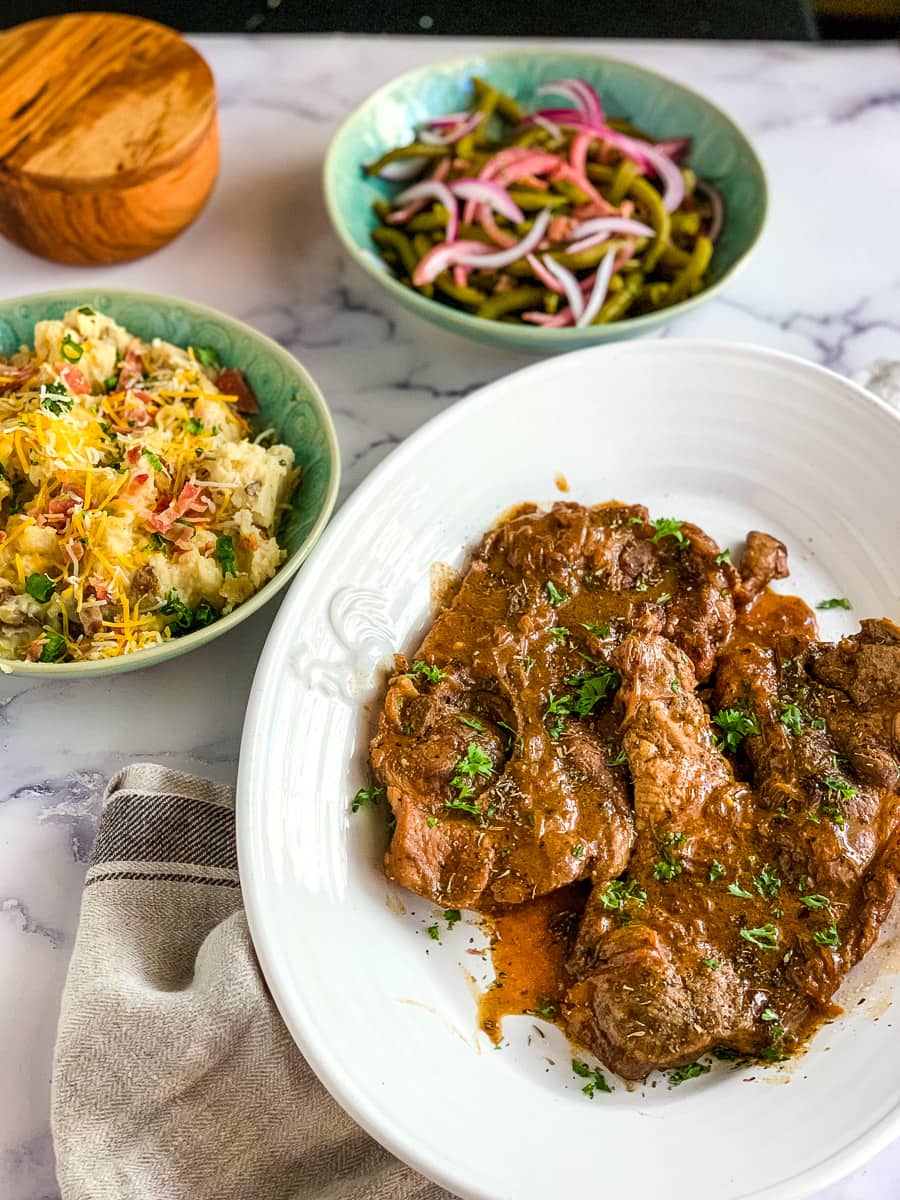 Instant Pot Sour Cream Pork Chops
These deliciously creamy pork chops are so good that you'll keep pork chops in the freezer just for moments like that! And, yes you can use frozen pork chops for this Instant Pot recipe.
Soups
Soup recipes are another great option for Instant Pots. Soup is a comfort food that can be made in so many different ways.
And soups are the ideal make-ahead lunches or dinners since you can refrigerate or freeze them for later.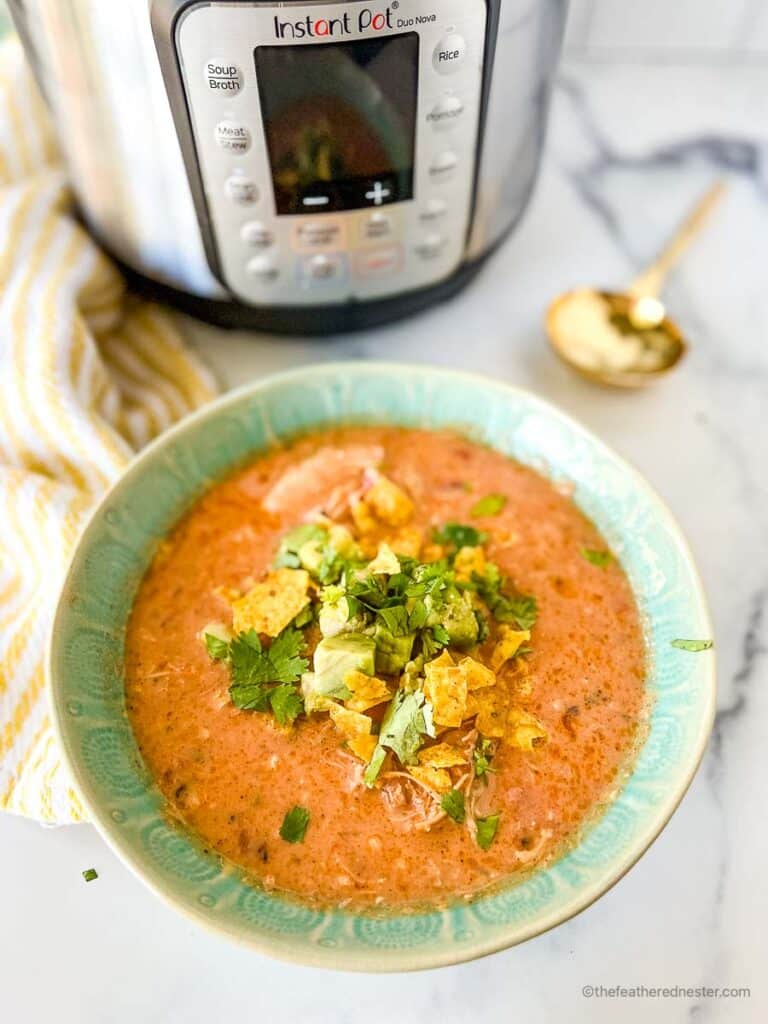 So if you are looking for an easy and delicious weeknight dinner, make one of our pressure cooker soup recipes today!
Instant Pot Pasta Recipes
Cooking pasta in the Instant Pot is one of my favorite weeknight dinner hacks! It's so quick and easy to make, and cleanup is a breeze because there is only one pot to wash.
Plus, the pasta always comes out perfectly every time. I can serve it with a simple salad and some bread, and dinner is done!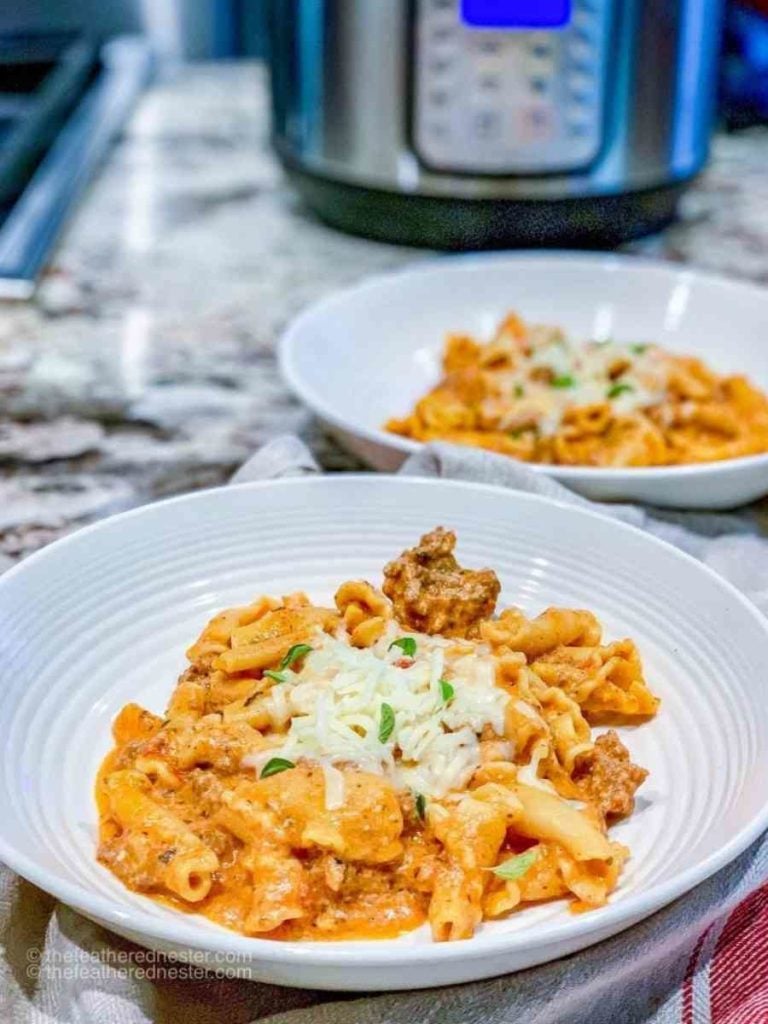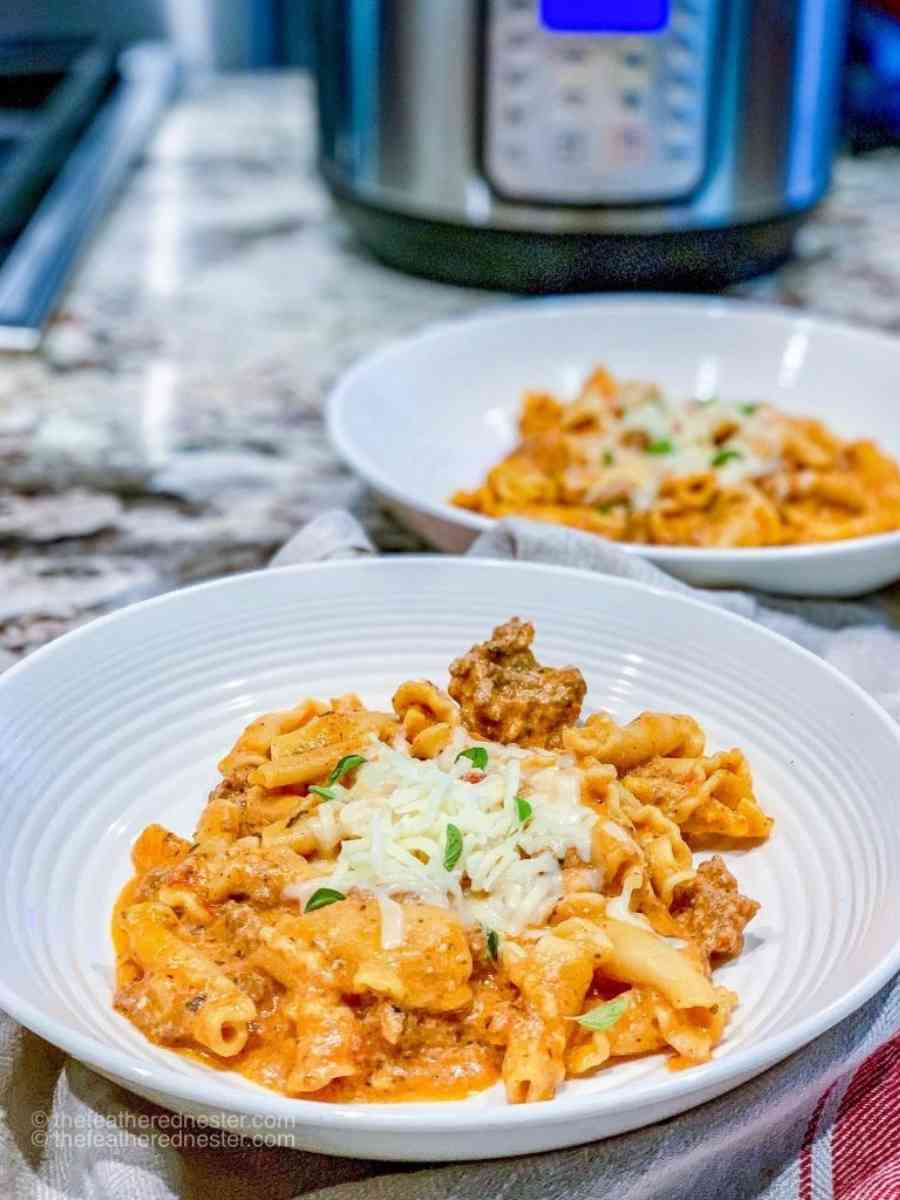 Instant Pot Lasagna
Get ready to be amazed at this Easy Lasagna! It tastes just as good as traditional, casserole lasagna in only a fraction of the time.
Instant Pot Ravioli Lasagna
Lazy ravioli lasagna uses frozen ravioli, jarred sauce, for an easy and cheesy family-friendly recipe.
Instant Pot Chili Mac with Cheese
A healthier alternative to Mac and Cheese. It delivers on the vegetables with puree, diced tomatoes, onions, and bell pepper.
But, thanks to the ground beef and cheese, though, it doesn't skimp on flavor. This Instant Pot Chili Mac is a deliciously, cheesy pasta meal.
Fast Beef Stew
Pressure-cooking beef always makes juicy, flavorful, and tender meat. Plus you can use it in soups, stews, chili, and more.
Perfectly Made Potatoes
Potatoes are a staple and can be cooked in many different ways. The pressure cooker is perfect for cooking potatoes because they always come out soft and fluffy.
Cooking potatoes in the Instapot is also a great way to save time. For example, if you are making mashed potatoes, you can cook them in the Instant Pot and then mash them right in the pot. No need to dirty another pot!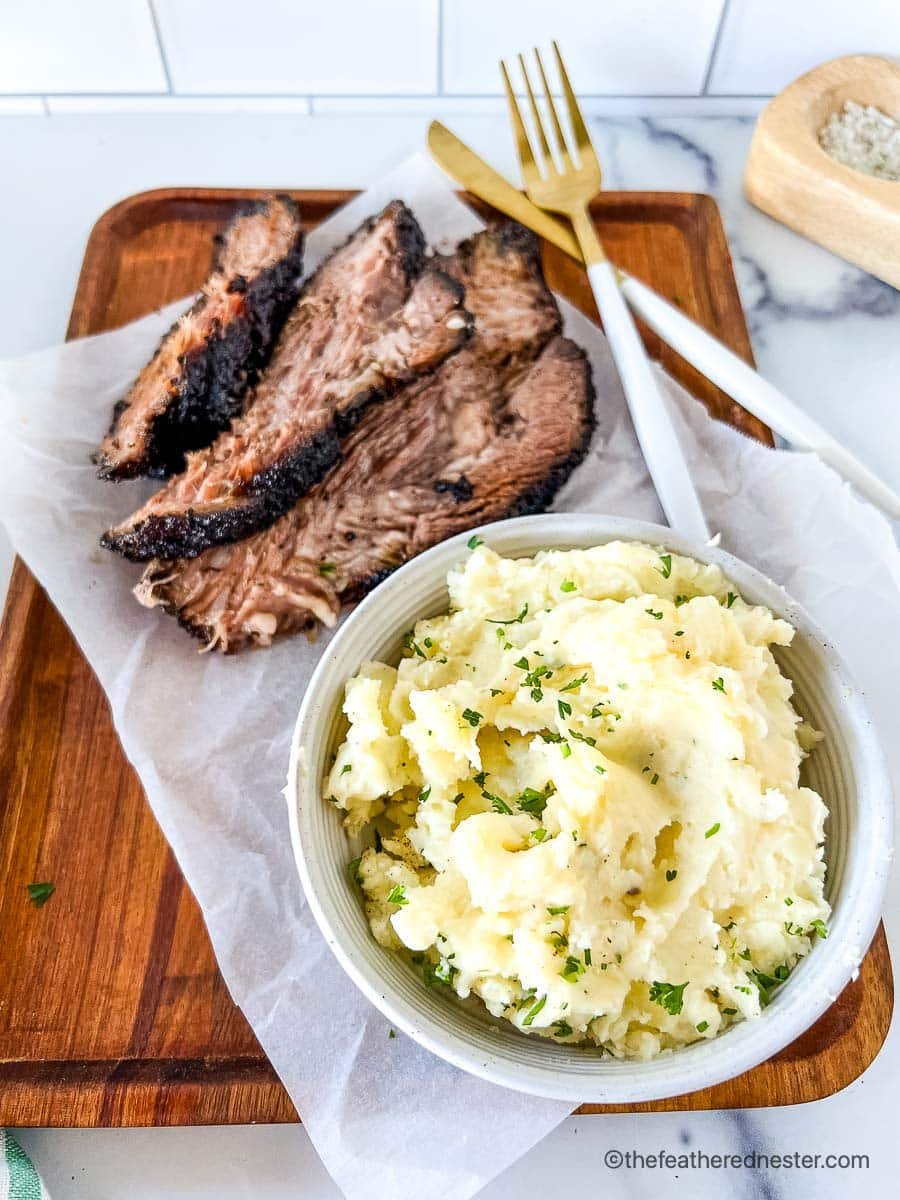 Thank you for checking out our best Instant Pot recipes! We hope you find a recipe you love that will help make your weeknight dinners a little bit easier.
And if you have any questions, feel free to reach out to us.