Get your Christmas dinner off to a great start with these delicious meal ideas. This list features our most loved recipes, sure to please even the pickiest of eaters!
Christmas is a time for family, friends, and food! What better way to celebrate the holidays than by cooking up some delicious Christmas recipes?
We will share our favorite food ideas that will please everyone at your Christmas feast!
Our Most Loved Christmas Recipes
One of the best things about Christmas is spending time with loved ones and enjoying great food.
There is nothing quite like gathering around the dinner table and enjoying a delicious meal together.
That's why here at The Feathered Nester, we have collected our favorite Christmas recipes that will bring joy and cheer to your holiday feast.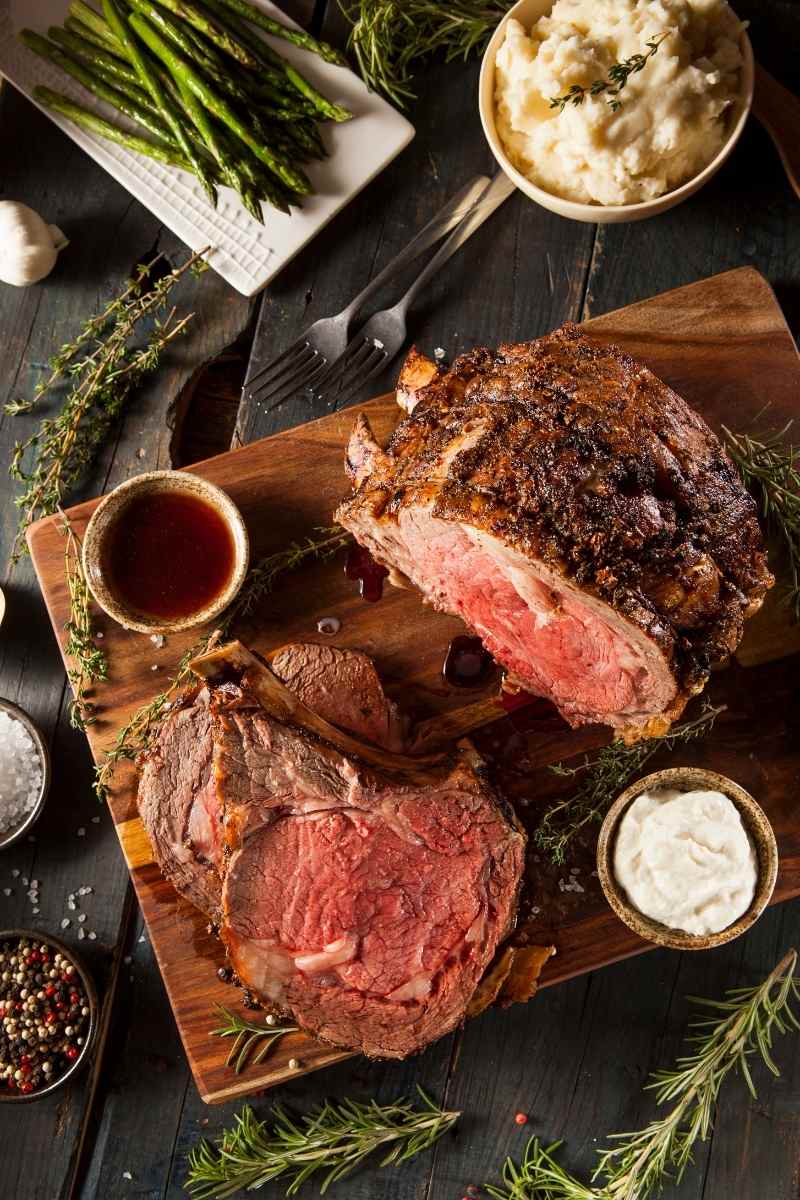 No more wondering what food to make on Christmas – just choose from our extensive list of meal ideas for delicious recipes.
We have included a range of dishes, from traditional favorites to new creations. Whether you are looking for the main course, side dish, or sweet treat, we have you covered!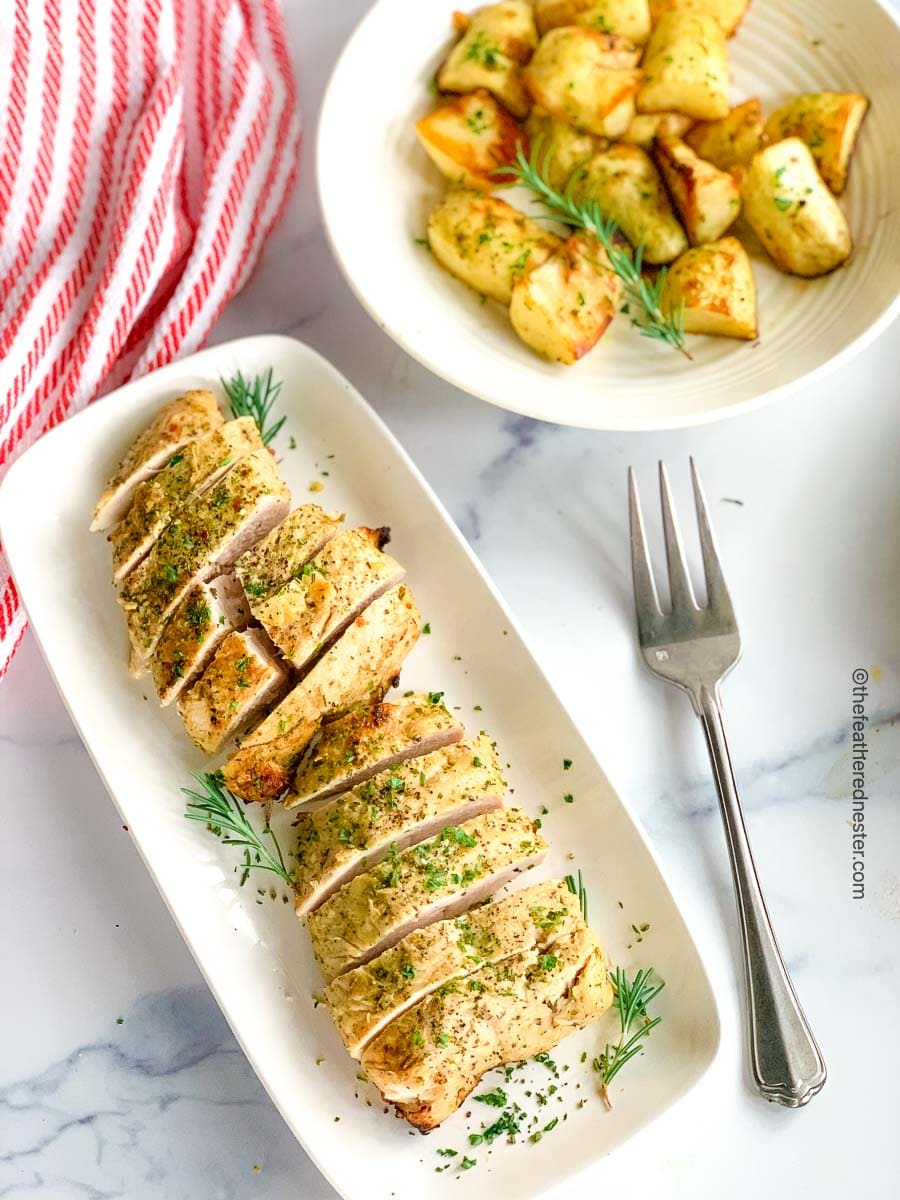 Christmas Appetizers
When it comes to Christmas food, appetizers are always a hit. These finger foods are perfect for any get-together, whether it's a Christmas party or just a family dinner.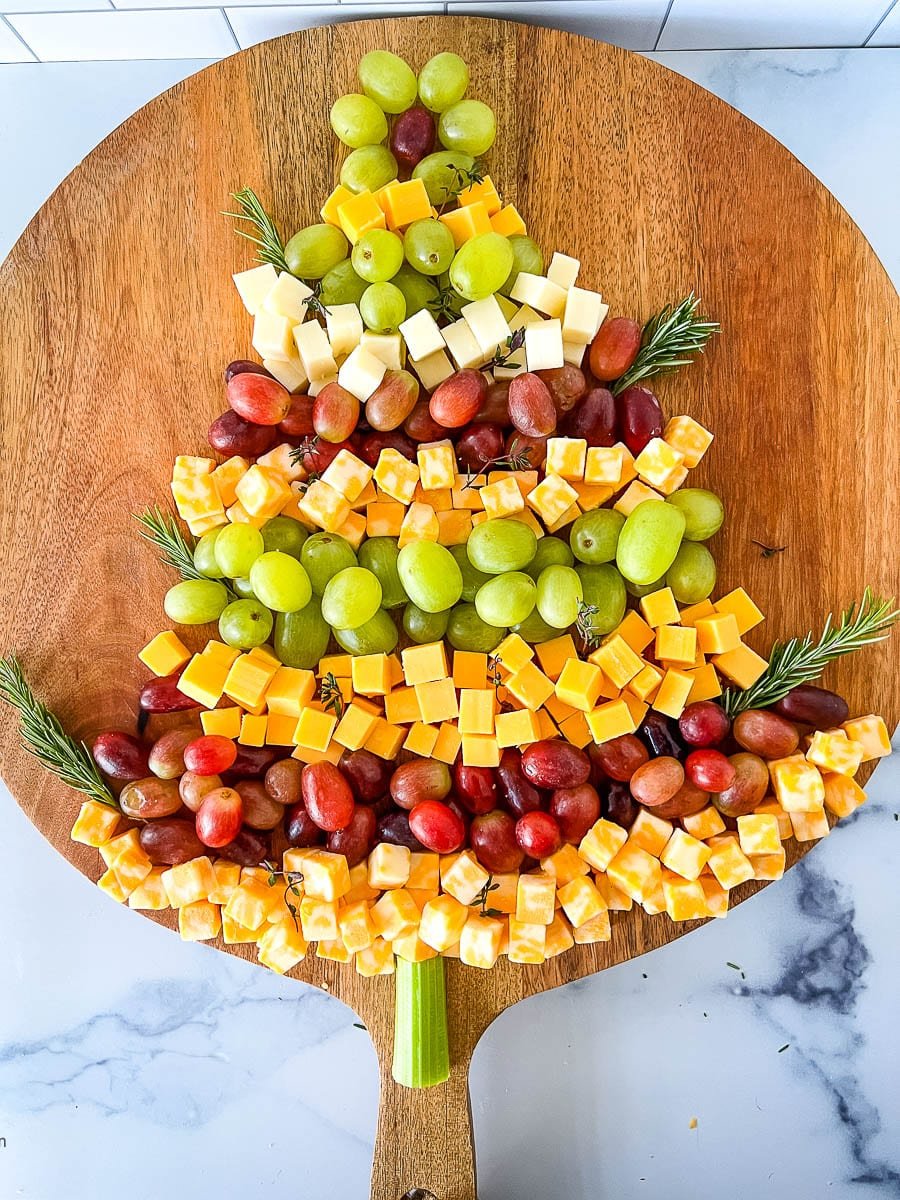 Christmas Tree Appetizer
Make the most festive appetizer this Christmas with the Christmas Tree Cheese Board Appetizer! Itu0026#39;s easy to create and makes a stunning presentation that will impress your guests.
Loaded Tater Tots Appetizer
Craving something crispy, cheesy, filled with flavor, and perfect for Christmas parties? This Loaded Tater Tots Appetizer is the perfect dish to make!
Christmas Breakfast/Brunch Recipes
What better way to start off your Christmas morning than with a delicious breakfast or brunch?
There are so many amazing recipes out there, and we have rounded up our favorite ones for you.
Christmas Entrees
No Christmas dinner is complete without a delicious main course. This is the centerpiece of your Christmas dinner and is the most important dish of the meal, and it needs to be something that everyone will love.
Whether you are looking for something traditional or a new twist on an old favorite, these Christmas dinner ideas will have everyone asking for seconds.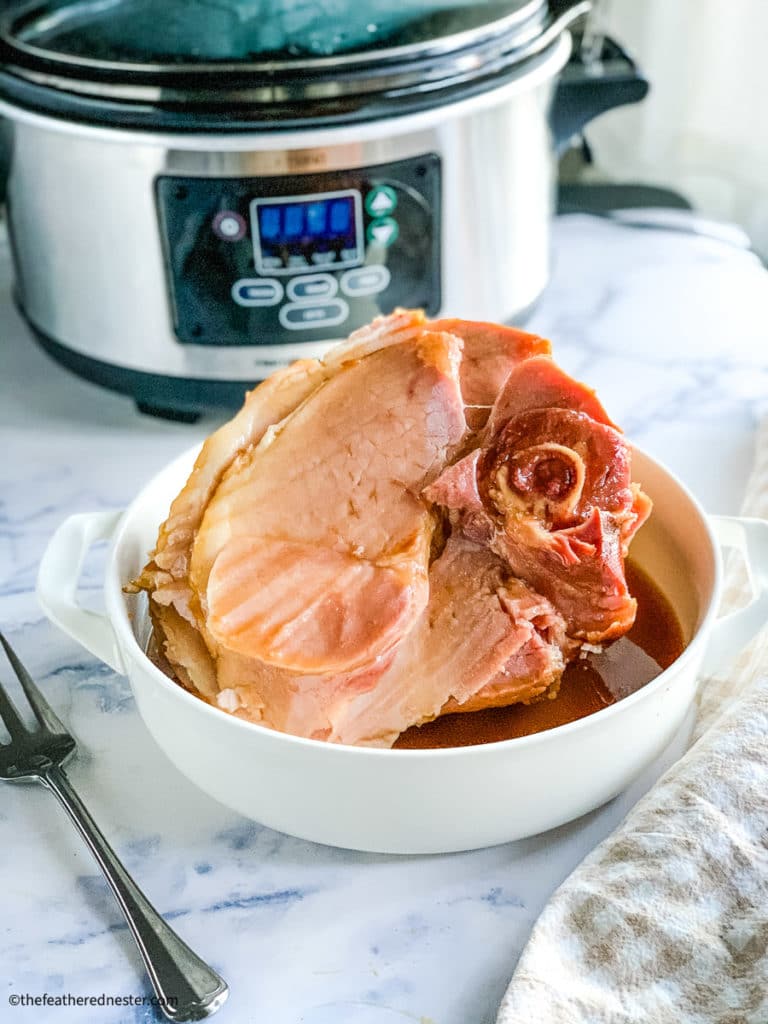 Christmas Desserts
Dessert is always a must on Christmas day, and there are so many delicious recipes to choose from. These sweet treats will make your Christmas meal even more special.
Christmas Side Dishes
Nothing completes a meal like the perfect side dishes. These recipes will add a unique twist to your holiday meal and are sure to be hit.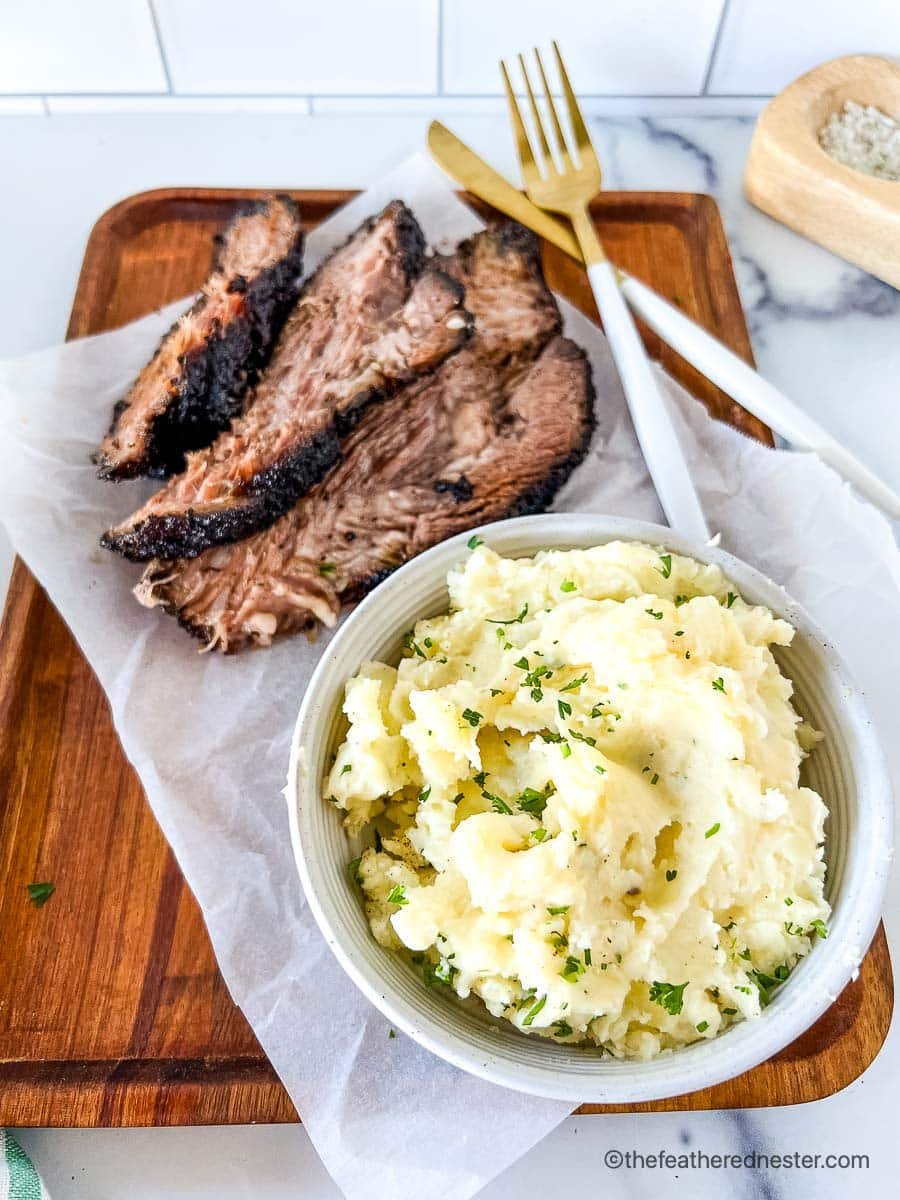 Christmas Biscuits/Bread Recipes
Christmas isn't complete without some delicious biscuits or bread. Bread and biscuits are popular items around the holidays, and our selection of recipes will have you baking with ease.
We have included a variety of recipes, from sweet to savory.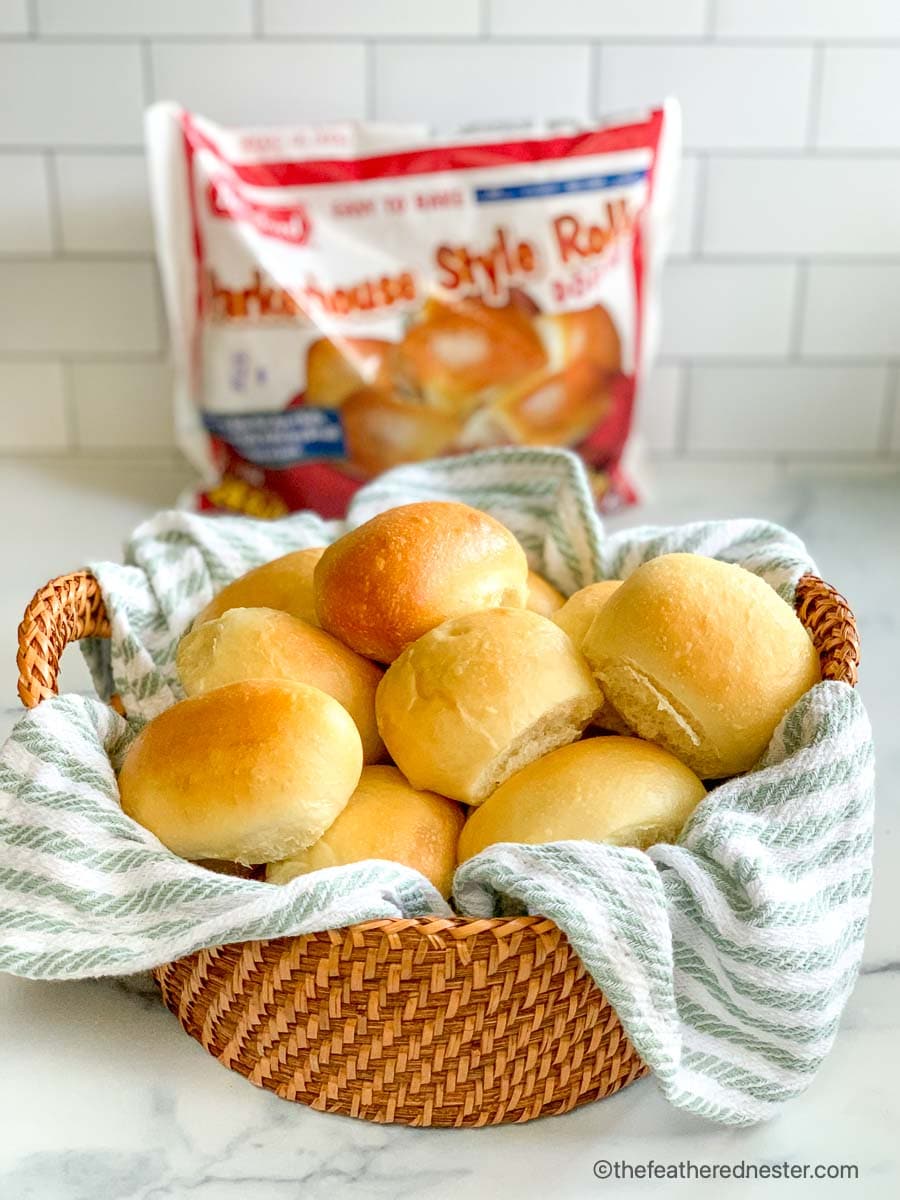 We hope you find the perfect recipe to add to your Christmas menu! With so many delicious options to choose from, we are sure that everyone will love the food at your holiday feast.
We would like to wish you a very Merry Christmas and all the best for a happy and healthy New Year!
Thanks for joining us at The Feathered Nester – may your days be filled with good food, laughter, and loved ones.